Europe
France capital on maximum alert ahead of anti-terror rally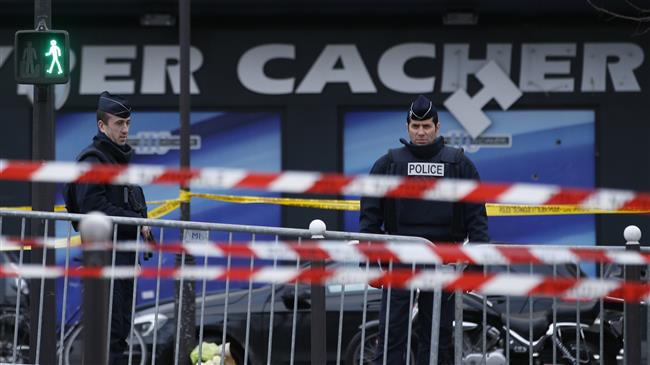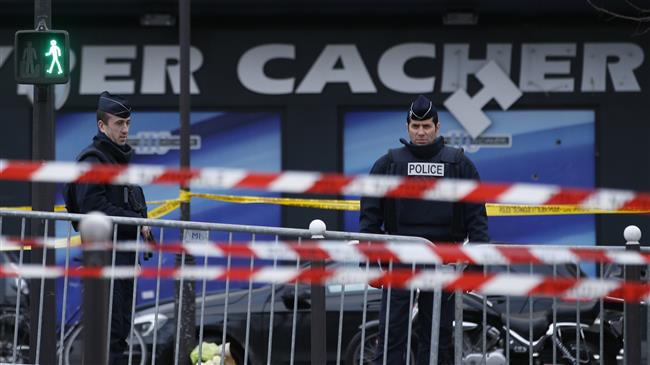 The French interior minister says authorities are maintaining the highest possible security level in Paris ahead of a nationwide anti-terrorist rally.
"We are exposed to risks, therefore it's important that the threat alert which was enhanced across the country stays in place," said Bernard Cazeneuve after a meeting with the French President Francois Hollande at the Elysée Palace on Saturday.
"French people must know all measures have been taken to ensure this demonstration can take place in harmony, respect and of course safety," he said, adding, "For those who want to attend it, they can attend in all safety."
A number of European leaders including British Prime Minister David Cameron are to attend the Sunday rally which is to be held in condemnation of last Wednesday's deadly attack on the satirical weekly Charlie Hebdo.
On Friday, two brothers, Said and Cherif Kouachi, suspected of slaughtering 12 people two days earlier at the Paris office of Charlie Hebdo, were killed after being cornered at a printing workshop with a hostage in the town of Dammartin-en-Goele, northeast of Paris.
On the same day, police ended a second hostage-taking in a supermarket in the eastern Porte de Vincennes area of Paris, killing one armed hostage-taker, Amedy Coulibaly, who was a suspect in killing a policewoman in southern Paris a day earlier. Officials say four hostages were also killed during the raid.
The ISIL Takfiri group, fighting the Iraqi and Syrian government forces, has claimed responsibility for the attacks, threatening to target the United States and Britain next.France is among the European countries that have thrown their weight behind militant groups in Syria.
French police and intelligence services have been facing mounting criticism over their lack of intervention before the attack on Charlie Hebdo headquarters.