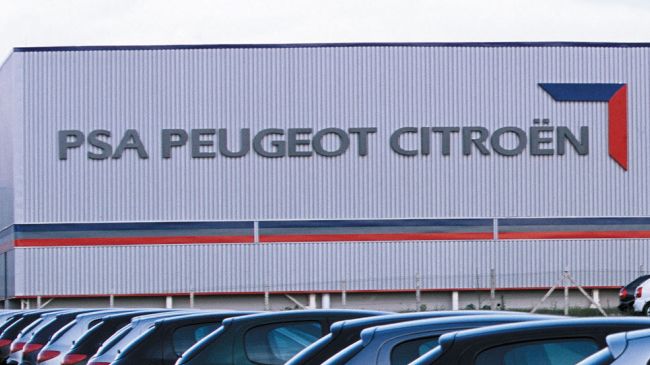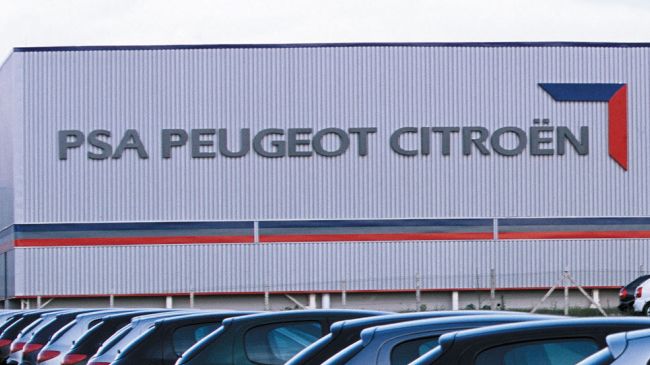 A report shows that new car registrations in France dropped to a 15-year low in 2012, a trend which is expected to continue through the course of 2013.
Data from the French automobile manufacturers' association CCFA showed on Wednesday that sales in 2012 fell 14 percent to 1.9 million, the worst annual performance since 1997, the Financial Times reported.
"For now our expectation is that 2013 will be at best the same as 2012, but if the economy weakens further it could be worse," the CCFA report added.
The country's two big producers, Renault and PSA Peugeot Citroën, were the worst hit, with Renault recording a 22 percent decline in car registrations and PSA Peugeot Citroën's sales shrinking by 17.5 percent.
The Paris-based CCFA association also said that French car registrations fell 15 percent in December, underscoring the challenges facing the country's carmakers.
In February 2012, PSA Peugeot Citroën stopped its trade with Iran after the enforcement of US-led financial sanctions against the Islamic Republic for its nuclear energy program.
The French car making group also halted its exports of vehicles to Iran, which accounted for around 13 percent of the firm's global deliveries in 2011.
Iran was PSA Peugeot Citroën's second-biggest market in 2011 in terms of trade volume.
The United States, Israel and some of their allies have repeatedly accused Iran of pursuing non-civilian objectives in its nuclear energy program.
Iran rejects the allegations, arguing that as a committed signatory to the nuclear Non-Proliferation Treaty (NPT) and a member of the International Atomic Energy Agency (IAEA), it has the right to use nuclear technology for peaceful purposes.
In addition, the IAEA has conducted numerous inspections of Iran's nuclear facilities but has never found any evidence showing that Iran's civilian nuclear program has been diverted to nuclear weapons production.