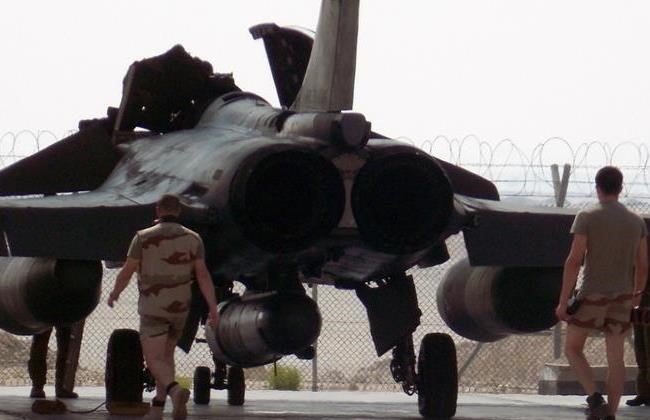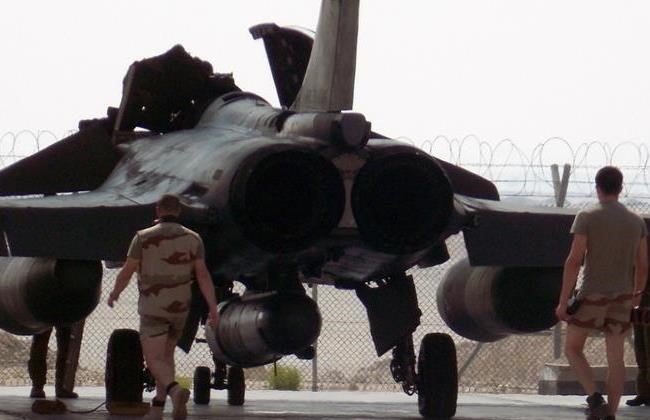 French President Francois Hollande announced on Friday that his country carried out its first air strike against the terrorist group ISIL in Iraq, joining the US aerial campaign against the Takfiri group operating in Iraq and Syria.
More than a decade after Paris famously refused to back the invasion of Iraq, France became the first nation to join the US aerial campaign in the war-torn country.France Carries out First Anti-ISIL Strike in Iraq
"This morning at 9:40, our Rafale planes carried out a first strike against a logistics depot of the terrorist organization Daesh (ISIL)," Hollande said.
The statement from his office said the target was in northeastern Iraq but did specify exactly where, only adding: "The objective was hit and completely destroyed."
France, as well as Britain, had already sent aircraft into Iraq's skies for surveillance missions but Friday's strike was its first offensive operation against the Takfiri militants.
US aircraft have carried out more than 170 strikes since August 8 but President Barack Obama has been keen to build a "broad international coalition" against ISIL.
Washington says the bombing campaign was allegedly launched to protect Iraqi Kurdistan from advancing insurgents and attempt to help the autonomous region's troops retake the ground they lost.
Several countries, including Iran and Russia have repeatedly warned against launching airstrikes on Iraq and Syria, saying that such move represents violation for the sovereignty of the states.
Surprewme Leader of the Islamic Revolution in Iran, Imam Sayyed Ali Khamenei earlier this week stressed that the posts of ISIL were crushed by the Iraqi army and not by the US and its allies, noting that Iran has rejected to join the international coalition against ISIL, which includes several countries that were and still supporting terrorism in Syria and Iraq.