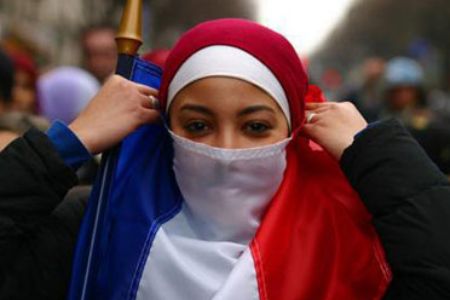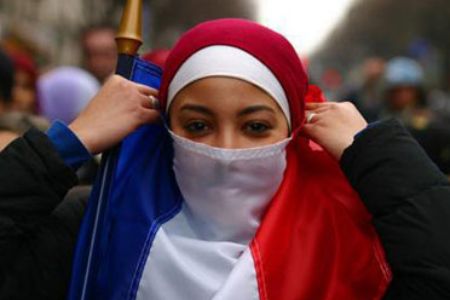 France has opened a debate on the role of Islam in the French society amid criticism by Islamic groups and human rights organizations.
The debate turned increasingly tense after Interior Minister Claude Gueant referred to the number of Muslims in France as "a problem."
"It's true that an increase in the number of faithful in this religion (Islam), a certain number of behaviors, poses a problem," Gueant, French President Nicolas Sarkozy's closest advisor, said on Monday.
Sarkozy's Union for a Popular Movement (UMP) party was scheduled to open a controversial debate on Tuesday on secularism and Islam amid criticism that it was an attempt to pander to the right.
Critics say the debate is aimed at poaching votes from the far-right National Front (FN) party as Sarkozy is trying to rebuild his flagging popularity figures.
The meeting is being held in a Paris hotel with a guest list not fully specified.
The debate is being held a week before a law banning the Islamic full-face veil in public comes into force.
In a joint statement last week, leaders of various faiths in France voiced opposition to the debate, saying that it could fuel racial prejudice and stigmatize Muslims.
Leaders of groups representing France's Muslims have said the debate could alienate France's Muslim community. France is home to over 5 million Muslims, making it Europe's largest Muslim minority.
Supporters of the ban argue that the veil hides women's faces and thus violates the ideals of secularism and equality.