Europe
France jails a citizen was fighting in Syria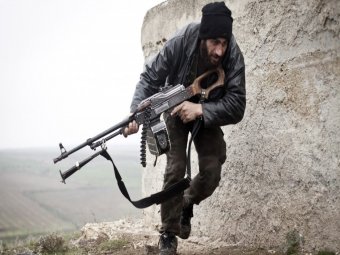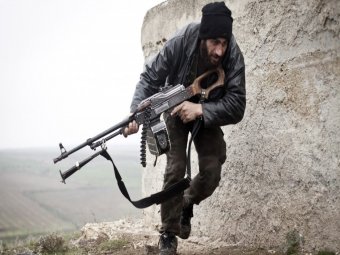 A French judicial source said on Wednesday that, a French young man, 25, was jailed for charges of implementing terrorist actions and fighting beside "jihadi" groups in Syria.
The French young man was arrested in 16 January in Italy.
After the approval of the Italian judiciary, the young man was delivered to France to be trailed at home.
Source: Breaking News Network