Europe
France: Police clash with Yellow Vests protesters in Lyon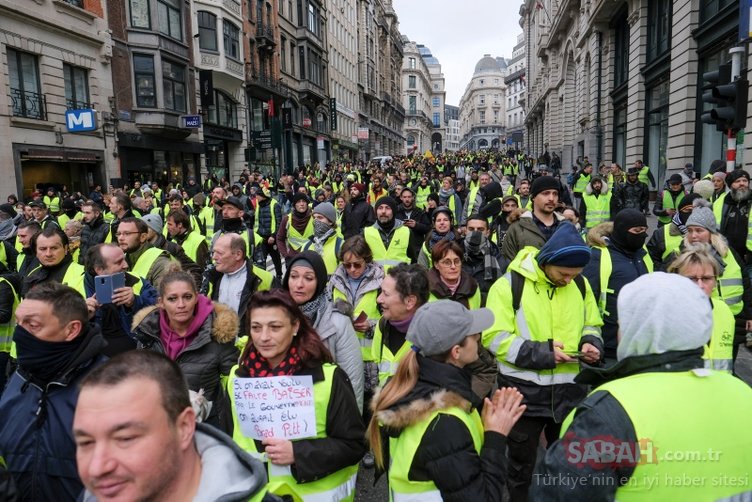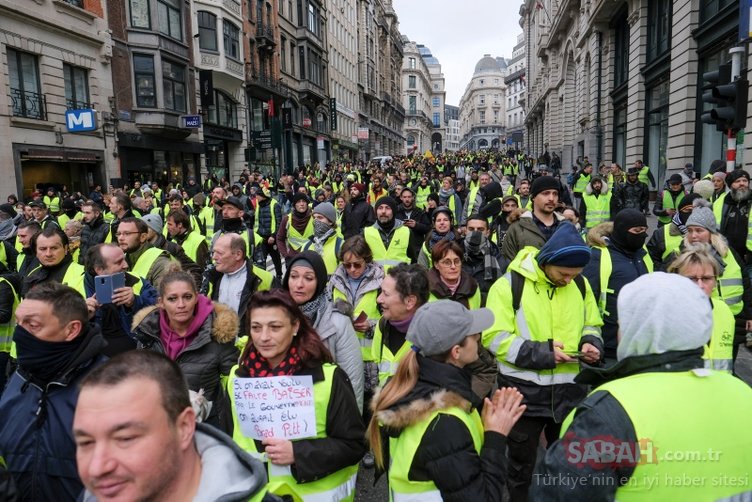 Yellow Vests demonstrators clashed with police in Lyon on Saturday, after the movement resumed their protest for the 14th consecutive weekend across the country.
Protesters were met by tear gas deployed by police. Several demonstrators were seen throwing projectiles back at the security forces. Bins and property were also damaged during the demonstration, according to reports.
Despite the French government suspending tax hikes and announcing increases to the minimum wage, protests have continued throughout France.