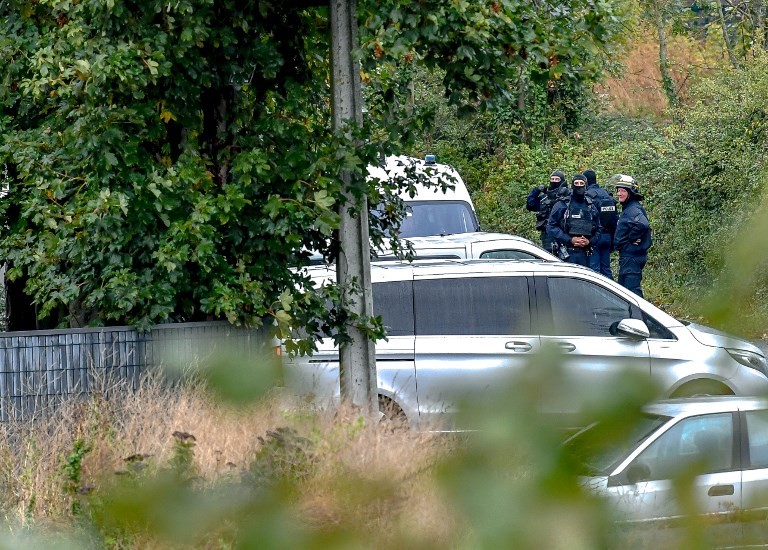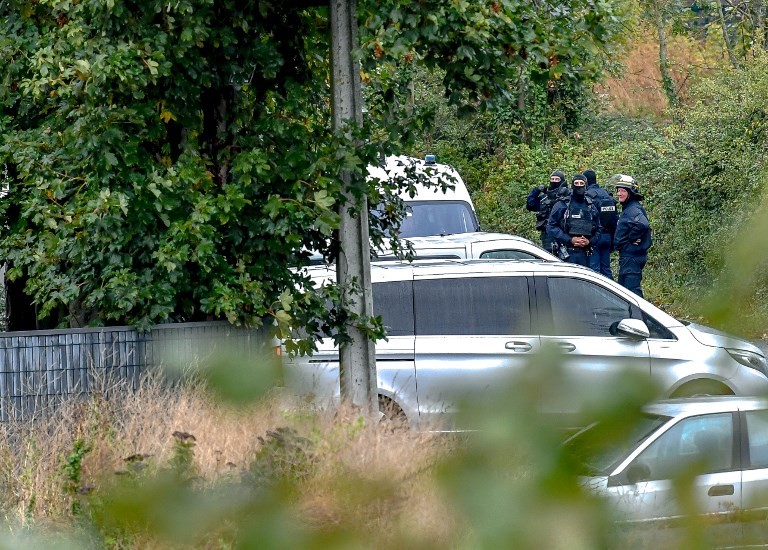 A so-called "counter-terror" operation, involving around 200 policemen, is underway on Tuesday in France, with the police forces raiding the headquarters of Islamic organization Centre Zahra France in the country's north, France Info radio station reported, citing the prefecture of the department.
Centre Zahra France is a Shiite organization, known for its anti-Zionist rhetoric, namely, in social media.
Eleven people were detained in the raid in the commune of Grande-Synthe, a suburb of the port city of Dunkirk, local media reported on Tuesday.
"This morning, starting from 6 a.m. [local time, 04:00 GMT], the national police has been carrying out an operation in the Grande-Synthe commune, Nord department. The operation is being conducted within counter-terrorism efforts… Centre Zahra France's activity has been followed up closely due to the fact that its leaders grant support to a number of terror organizations," France Info radio station reported, citing the Nord prefecture's statement.
The police have also raided 12 homes of the Centre Zahra France's major leaders.