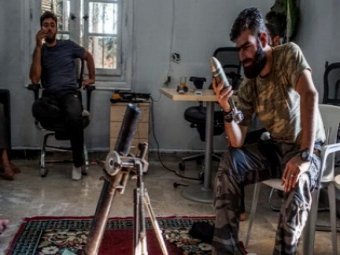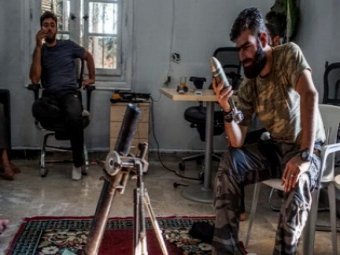 French magazine Le Observateu has uncovered that "France has started, from the beginning of the current yea, sending weapons, supplies, assault rifles and portable surface-to-air missiles to Syrian opposition, as French soldiers have taken upon themselves to train the terrorists how to use these weapons in Jordan, assuring that France are managing the operation of sending the weapon and the equipment by itself".
The Magazine published yesterday that "France has come over the ban of selling the weapon to the Syrian opposition before weeks of the attempt of Paris and London to convince the Europeans to lift this ban, as French-British diplomatic efforts try to legitimize such a case".
The magazine quoted of a source inside the French State device as saying that "the French President Francois Hollande has decided to hand the arms to Free Army militia and his selected groups of the intelligence devices".
The magazine concludes as saying that "the last French President Nicolas Sarkozy has done the same with the Libyan opposition by providing the weapon for the opposition there".