Europe
France Stages 128 Raids overnight after Paris Attacks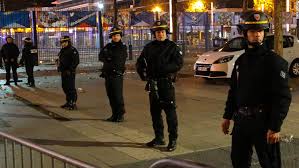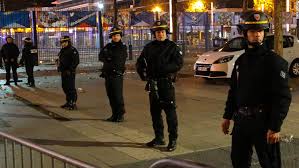 French police staged 128 raids in the early hours of Tuesday, Interior Minister Bernard Cazeneuve said, as authorities stepped up their investigation into the country's worst-ever terror attacks.
Authorities had made 23 arrests and seized 31 weapons including a rocket launcher in a broad sweep of raids across the country the previous day.
160 people were killed on Saturday when a terrorist group stormed a Paris theatre following two blasts near Stade de France.