Europe
France: Syria becomes terrorist training ground for attacks on Europe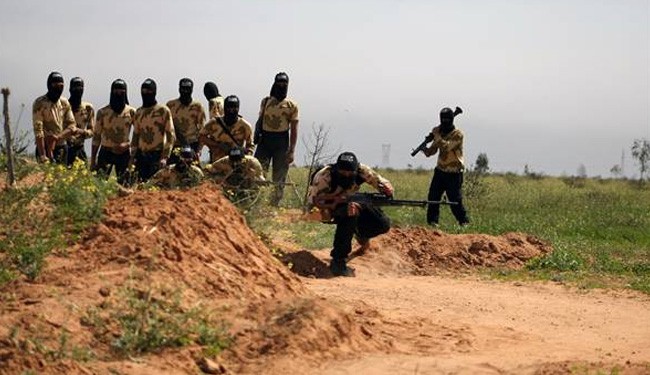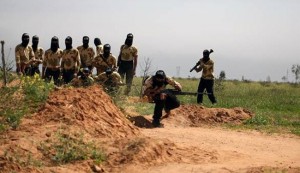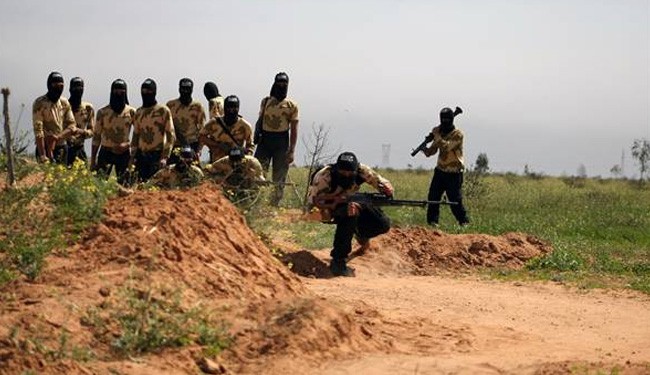 France is trying to prevent French nationals from traveling to Syria to join terrorist groups fighting the government of Syrian President Bashar al-Assad, underscoring concerns across Europe that Syria has become an incubator for future terrorist attacks on European soil.
French President François Hollande said his government will adopt a series of measures Wednesday aimed at stemming the flow of French residents who join al-Qaeda-linked terrorist groups in Syria. Paris is also sharpening its crackdown on French nationals who return home from Syria after taking part in armed conflicts there, The Wall Street Journal reported.
The government will deploy "all kinds of measures to dissuade, to stop, to punish those who would be tempted to go fighting in places where they have no place," Hollande told reporters on Tuesday.
More than 500 French nationals are fighting in Syria, according to French officials who worry the conflict has become a recruitment tool and training ground for terrorist groups that aim to radicalize people who carry European passports.
Under the new measures, French authorities will be required to monitor websites affiliated with extremist groups that recruit new members from inside France and then arrange for them to travel to Turkey and other countries that border Syria before entering the conflict area.
Authorities will also work with families that have picked up warning signs that young members are gravitating toward terrorist groups, Hollande said.
"We need to identify all those, particularly youth, who are drawn to this tragic drift," Foreign Minister Laurent Fabius said Tuesday.
French police have already detained several French nationals upon returning home from Syria on the suspicion they were planning terrorist activity in France.
Lassouri Ben Hamouda, the father of a teenager who was placed under investigation for traveling to Syria to fight the Syrian government, welcomed Hollande's announcement.
"This is good news, and it is a common sense measure," he said.
A British defense study showed last year that about 100,000 militants, fragmented into 1,000 groups, were fighting in Syria against the government and people.
The extracts of the study by defense consultancy IHS Jane's were published on September 16, 2013, revealing that some 10,000 militants were fighting for groups affiliated with al-Qaeda and the rest fighting for different militant groups.
Syria has been gripped by a deadly conflict since 2011. Over 150,000 people have reportedly been killed and millions displaced due to the violence fueled by foreign-backed militants.
According to the reports, the Western powers and their regional allies — especially Qatar, Saudi Arabia and Turkey — are supporting the militants operating inside Syria.