Europe
France taps strategic oil reserves as strikes escalate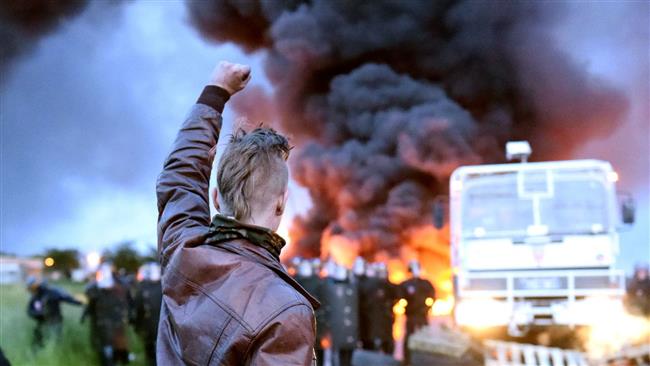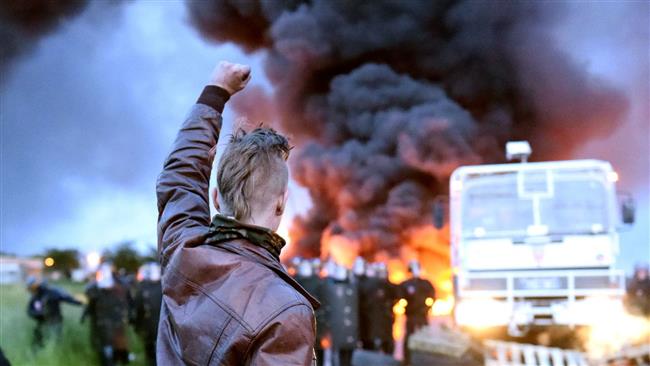 France says it has been forced to dip into strategic oil reserves due to the crippling strikes that have been going on in the country's oil industry over the past couple of days.
"For the past two days, since there have been operational problems at the refineries and blockades of depots, we have been using reserve supplies," said Francis Duseux, the president of the French Union of Petroleum Industries (UFIP), on Wednesday.
So far, five out of France's eight refineries have stopped or lowered their production, and many regions, including the capital, Paris, are experiencing fuel shortages as a result.
At its best, the country's fuel reserves can afford fuel for four months; and a gloomy picture for consumers is looming on the horizon if strikes linger on.