Europe
France to miss deficit target: Minister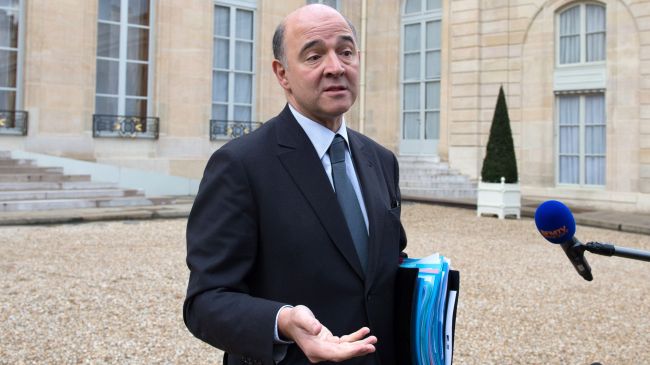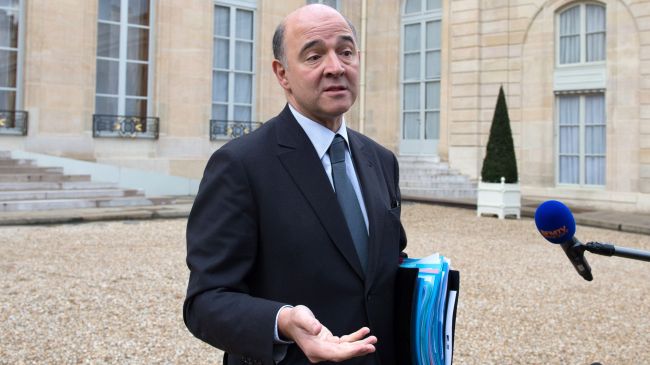 French Finance Minister Pierre Moscovici says Paris will miss the deficit target it agreed with the European Union for 2013, reducing the government's growth forecast for 2014.
Moscovici said on Wednesday that France's public deficit this year would reach 4.1 percent of the French gross domestic product (GDP). The figure is higher than the 3.9 percent agreed with the EU.
Moscovici added that Paris is lowering its forecast for economic growth in 2014 to 0.9 percent. The French government had previously predicted 1.2 percent economic growth for next year.
The European Commission in May granted France two more years to bring its public deficit back under the EU ceiling of 3.0 percent of GDP.
The commission said that the eurozone's second-largest economy should slash its public deficit from 4.8 percent of GDP in 2012 to 3.9 percent in 2013 and then 3.6 percent in 2014.
France is struggling to revive its economy and tackle rising unemployment which has risen to above three million in the second quarter of 2013.
According to figures released by France national statistics agency, INSEE, on September 5, the number of the unemployed people in the European country jumped for the first time above three million in the second quarter of this year.
The jobless rate for young people also stood at 24.6 percent amid the government efforts to raise competitiveness and decrease unemployment.
In an attempt to lower the country's huge debt load, the French government has increased taxes and implemented several reforms and spending cuts. However, the measures have proven unproductive since the financial crisis in the eurozone has not been resolved and the euro area is still bogged down in recession.