Iraq
France trying to get rid of MKO terrorists: Historian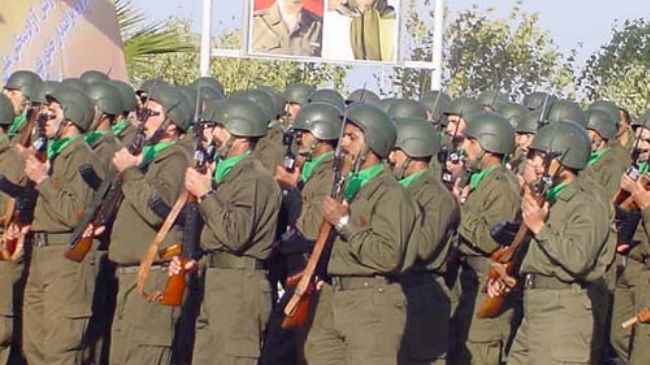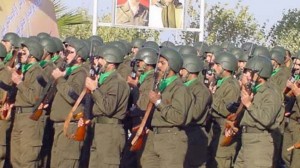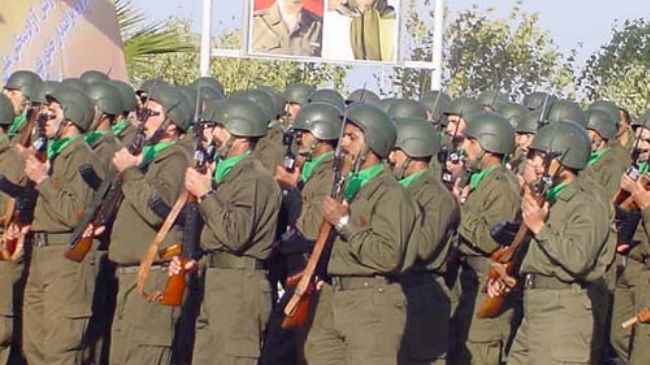 France is trying to get rid of the terrorist Mujahedin-e Khalq Organization (MKO) due to its potential threats to the country, an analyst tells Press TV.
"I think since President Hollande of France is so unpopular, he doesn't want to add some kind of terror wave to this or he may be getting ready to crack down, one would hope so, on MEK," Griffin Tarpley told Press TV in an interview on Saturday, referring to the terrorist group, which is also known as MEK.
"The reason why the French might be doing this now I would think has something to do with the ISIS [the so-called Islamic State of Iraq and Syria, which is also known as the Islamic State of Iraq and the Levant (ISIL)] and the events in Syria and Iraq," Tarpley noted.
"When you see a group like ISIS which is similar in many ways to the terrorists of the MEK" there is a feeling in the MKO that they "have got to get involved" and "make themselves heard, or they are not going to get the funding that they are accustomed to getting," the analyst added.
Tarpley stated that incidents like the bombing at the Jewish museums in Brussels, which is tied to the ISIL in a number of ways, might have frightened the French authorities so much that they have decided to start staking the ground for some measures against the MKO.
His comments came a day after the French Foreign Ministry criticized the MKO for "its violent and non-democratic inspirations," its "cult nature," and its "intense campaign of influence and disinformation."
Paris also warned about the growing lobbying and disinformation campaign being conducted by the MKO.