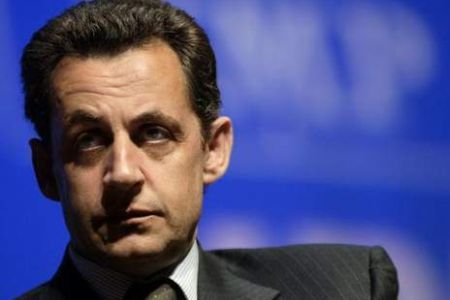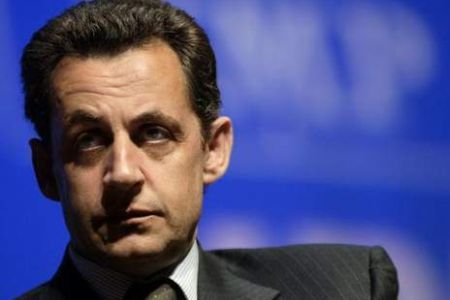 Amid Israel's threats to attack Iran, France has warned Tehran of military conflict in the region if a nuclear agreement with world powers is not reached.
"If a credible agreement cannot be reached, Iran's isolation would only worsen," French President Nicolas Sarkozy said on Wednesday, a few days after the inauguration of Iran's first nuclear power plant.
Iran on Saturday began loading fuel to its first nuclear power plant in the southern city of Bushehr in the presence of the International Atomic Energy Agency's (IAEA) inspectors and senior Iranian and Russian officials.
Sarkozy warned that if Iran "follows it nuclear path," it would lead to a "general proliferation in the region or even military conflict," Reuters reported.
Western powers accuse Iran of developing a military nuclear program. Iran rejects the allegations, arguing that its nuclear activities, which are within the framework of the Nuclear Non-proliferation Treaty and monitored by the IAEA, are totally peaceful.
Under the allegation that Iran is a threat to its existence, Israel has threatened to attack the country's nuclear facilities.
"I hope that we can find a good agreement in the coming months … and that the concerns of the international community are lifted," Sarkozy concluded.