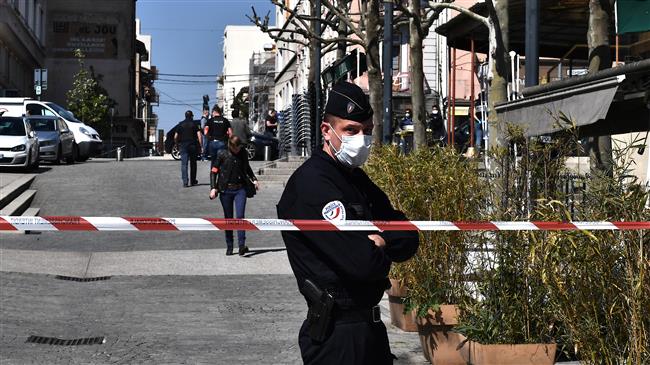 The French economy has shrunk about six percent in the first quarter of this year amid the spread of the new coronavirus and a consequent lockdown that has disrupted economic activity.
The Bank of France said on Wednesday that economic activity had plunged 32 percent in the last two weeks of March.
It was the economy's worst performance since 1945.
Such a GDP drop from one quarter to the next would be comparable only to the 5.3 percent recorded around the strikes of May 1968.
"You have to go back to the second quarter of 1968, hit by the May (political upheaval), to find a similar fall in activity," the Bank of France said.
The outlook for the rest of the year, the bank said, is souring significantly under the current circumstances.
For every two weeks the country is locked down, the central bank expects the economy to contract by 1.5 percent.
Among the worst affected sectors of the economy listed are construction, transport, restaurants and lodging.