Fraud investigations delay Afghan pres. election results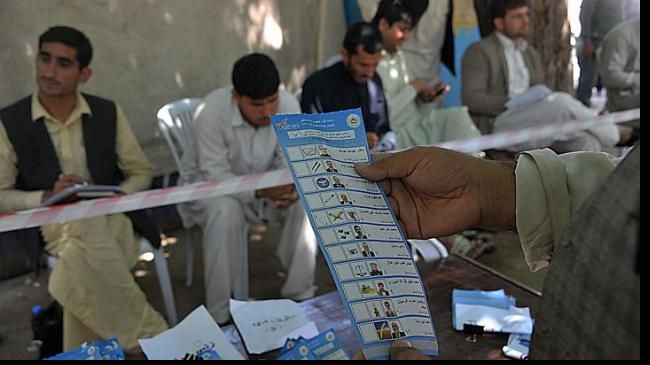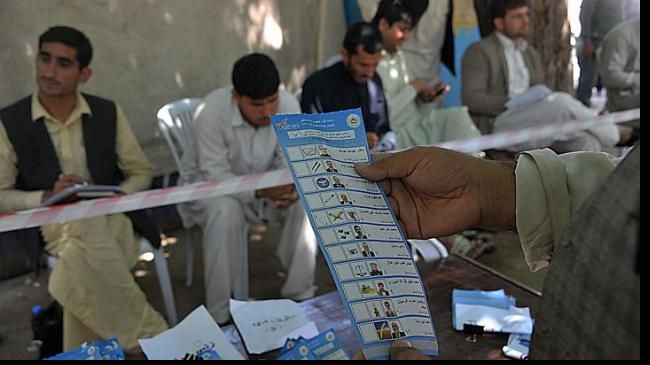 Afghan officials have delayed the final announcement of the presidential election results over the ongoing fraud investigations.
The Independent Election Committee (IEC) says that is because it has not completed fraud investigations into the first-round vote so far.
It added that the Election Complaints Commission (ECC) has not delivered its decisions and findings, and the final results will not be made public until all reports are received.
"The final result has been delayed for an unknown number of days," IEC spokesman, Noor Mohammad Noor, told reporters in Kabul on Wednesday.
Full results from the April 5 polls were released late last month, but the vote count is being revised due to allegations of fraud.
Earlier results showed none of the eight candidates have gained more than 50 percent of the ballots.
This has brought the election to a planned run-off on June 14 between the two leading candidates, Abdullah Abdullah and Ashraf Ghani.
An estimated seven million Afghans went to the polls on April 5 to choose a successor to President Hamid Karzai who has been in office for two terms.
The election was held amid tight security in 6,000 polling stations across Afghanistan. Taliban militants had pledged to disrupt the balloting, warning the people against voting.
The elections came ahead of the planned 2014 withdrawal of US-led foreign troops from Afghanistan.
Violence continues to plague Afghanistan despite the presence of thousands of foreign forces, more than 12 years after the US-led invasion of the country in 2001.