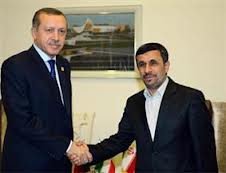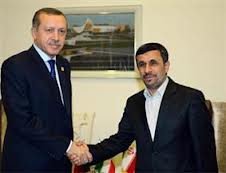 President Mahmoud Ahmadinejad has said that "national understanding" and "free election" are the only solution to the 18-month Syrian conflict.
Ahmadinejad made the remarks in a meeting with Turkish Prime Minister Recep Tayyip Erdogan in Baku, Azerbaijan, on Tuesday.
The Iranian president also said all should respect the rights of the Syrian people and help the people in the country to achieve their rights.