Europe
French citizen identified in ISIL beheading video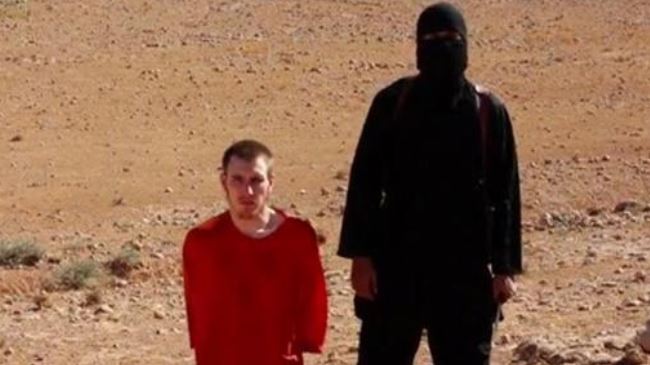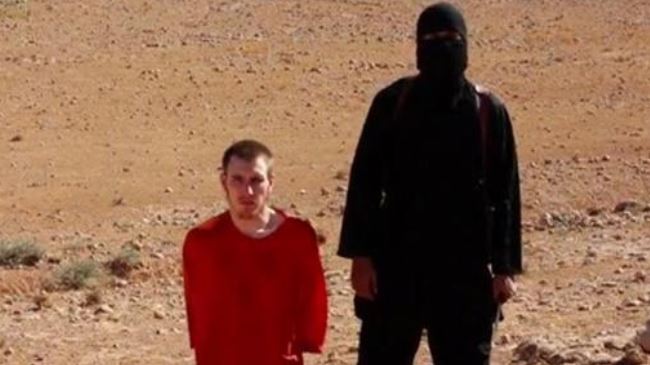 France has identified one of its citizens in a video apparently showing the beheading of US aid worker Peter Kassig by a Takfiri ISIL militant.
The man is French citizen Maxime Hauchard, Paris Prosecutor Frederic Molins said on Monday, adding, "There is the possible existence of a second Frenchman, but it is too early to say."
The 15-minute video, which was aired on Sunday, shows what appears to be the decapitation of Kassig as well as the mass execution of at least 14 abducted Syrian soldiers.
Analysis by security agencies indicates that one of the men forcing the prisoners to the execution site is 22-year-old Hauchard, French Interior Minister Bernard Cazeneuve said.
"This analysis suggests with a very high probability that a French citizen could have directly participated in carrying out these abject acts."
The United Nations has warned that unprecedented numbers of foreigners are coming to Iraq and Syria to join extremist groups such as the ISIL.
According to a report by the UN Security Council, 15,000 people have flocked to Syria and Iraq to fight alongside the ISIL or other such groups.
The report added that the militants hail from more than 80 countries which had not contributed to international terrorism before.
Since late September, the US, along with some of its Arab allies, has been conducting airstrikes against the ISIL inside Syria without any authorization from Damascus or a UN mandate. The US had already begun an aerial bombing campaign against the Takfiri terrorists in Iraq in August.
This is while many of the countries joining the US-led bombing coalition, such as Saudi Arabia and Qatar, have been staunch supporters of the ISIL Takfiri elements in the region.
The ISIL terrorists currently control swaths of territory across Syria and Iraq. They have been committing heinous crimes in the captured areas, including mass executions and beheading of local residents as well as foreign nationals.