World News
French citizen, three others killed in southern Senegal clashes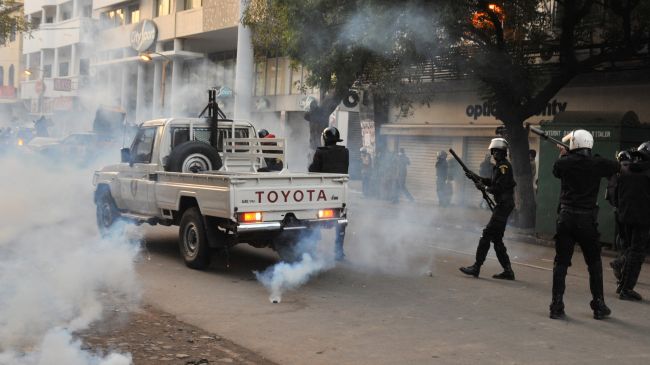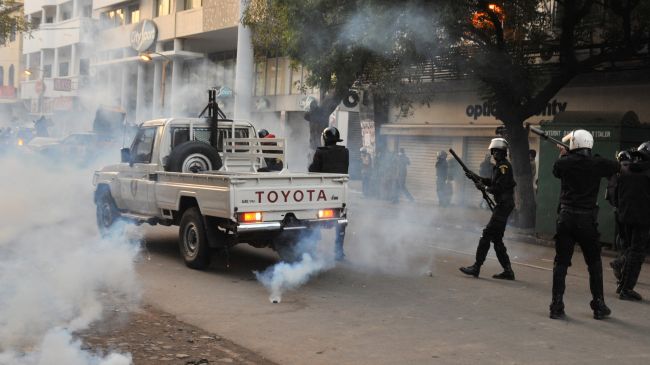 Four people, including a French citizen, have been killed during clashes between suspected separatist rebels and security forces in southern Senegal, army sources say.
According to the Senegalese army, the clashes occurred on Friday night after the assailants attacked the Credit Mutuel bank and nearby shops in the town of Kafountine in Senegal's Casamance region.
The attackers are suspected to be members of the Casamance Movement for Democratic Forces (MDFC).
The MDFC has been fighting for independence for the restive Casamance region south of Gambia in a conflict that has defied several peace initiatives.
The MFDC took up arms against the government in Dakar in 1982 before committing to a ceasefire in 2001.
The movement has been seeking to disconnect Senegal and its Casamance region, which is geographically separated from the mainland by Gambia in the north.
Over the past 30 years, the conflict has cost thousands of lives and displaced thousands more.