Iran
French diplomats voices disposition against Iran's heavy-water reactor of Arak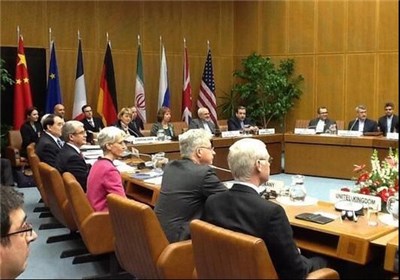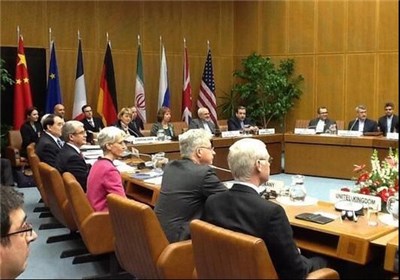 French Diplomats along with their American allied voiced opposition against establishing heavy-water reactor of Arak, reported Taqrib News Agency (TNA).
"Iran should not have the permission for establishing Heavy-water reactor," underscored the diplomats saying Tehran can use to produce plutonium while Iran reiterated many times the reactor is for medical isotopes.
The uncompleted research reactor had emerged as one of several big stumbling blocks in the marathon negotiations.
It is worthwhile noting that the agreement is intended to buy time for talks on a final settlement.
Iran said it will pursue construction at the Arak reactor during the interim deal, though it would not increase the site's capacity, or produce new nuclear fuel.
The interim agreement from last month says a final deal must "fully resolve concerns related to the reactor at Arak," without specifying whether the site must be fully or partially dismantled.