Europe
French helicopter crash kills five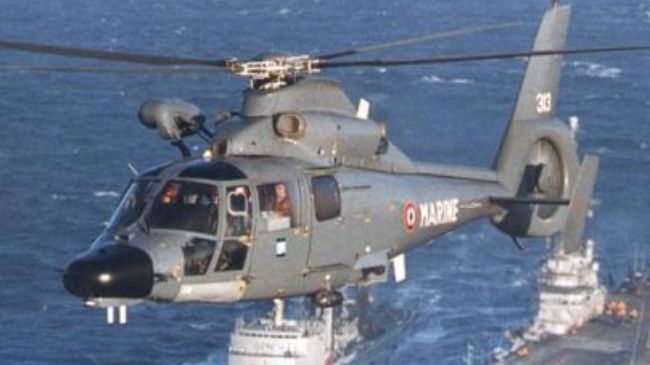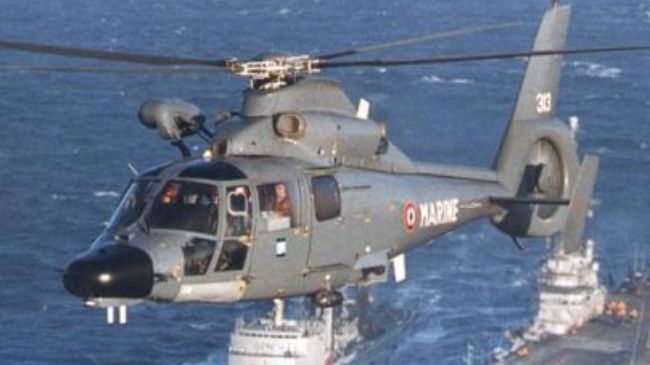 At least five people have been killed after a French helicopter crashed in the southeastern part of the European country during a test flight.
According to local police, the incident happened around 1:30 p.m. (0730 EDT) on Wednesday when the helicopter went down in Verdon Gorge in the Alpes-de-Haute-Provence region near the border with Italy, Reuters reported.
"The accident occurred in a place that's very difficult to access, which is complicating our work," a regional police officer said.
The cause of the crash is still under investigation.
France's Defense Ministry has announced that the helicopter was a Cougar made by Eurocopter that is a unit of Europe's biggest aerospace company, EADS.
The copter had taken off from a heliport near the Mediterranean port city of Marseille.