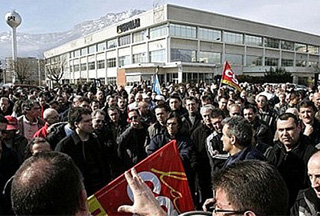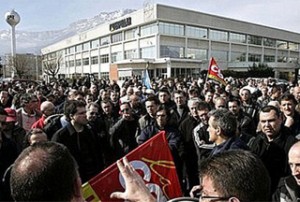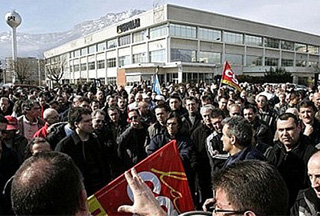 The French national statistics office says the jobless rate in mainland France has seen a sharp rise, hitting 9.6 percent in the fourth quarter of 2009.
This the highest unemployment level in the country in 10 years, rising from 9.1 percent in the third quarter, INSEE said Thursday.
The agency also said that unemployment has hit the French men harder than women.
The quarterly unemployment rate in all of France, including overseas territories, climbed to 10 percent from 9.5 percent in the third quarter, INSEE said.
"The unemployment rate has risen sharply and returns to the 1999 level," the report said.
The French budget minister says the jobs outlook will begin to improve later this year, although it takes a long time to reverse unemployment trends.