Middle East
French newspaper – Emir of Qatar to step down before Ramadan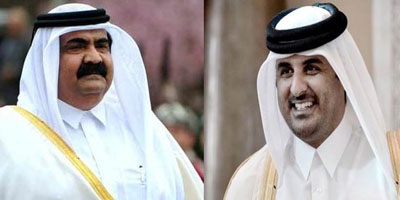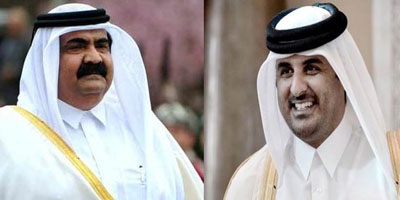 According to French newspaper, Le Figaro, the Emir of Qatar, Sheikh Hamad bin Khalifa Al Thani would have told "French friends" he was planning to abandon his position in favor of his son – who he has honed for power over the past few years – last year after having explained he wanted to pass on the reins of power to the next generation.
Prince Tamim has been preparing to assume his position as Qatar future Emir for years.
Le Figaro is now saying the power transfer is likely to happen as follow:
Either both Prince Hamad and the Prime Minister, Sheikh Hamad bin Jassim bin Jabr Al-Thani will step down together or the Prime Minister will be replaced by Prince Tamim and Sheikh Hamid will remain as Emir for the time being.
One thing so far is certain – the departure of the Prime Minister.