Europe
French President Hollande visits Iraq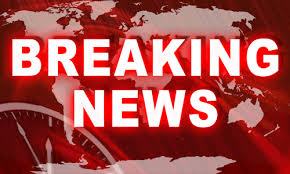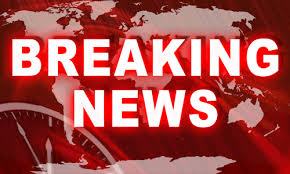 French President Francois Hollande has paid an official visit to Iraq as part of declared efforts to support the Iraqi government in the battle against ISIL Takfiri militants.
Hollande arrived in the Iraqi capital, Baghdad, on Friday morning to meet new Iraqi Prime Minister Haider al-Abadi and President Fuad Masum.
The French president is to hold meetings with the Iraqi officials to discuss the possibility of France joining US-led airstrikes to prevent the advance of the ISIL terrorist group in the country.
Hollande's visit comes ahead of an international conference on Iraq's security, which is due to be held in Paris next week.
According to reports, nearly 900 French citizens are now operating with extremist groups in Iraq and Syria. Security officials also warned that the number of French youths leaving the country for the conflict zones continues to grow. Authorities fear that the European militants will use their combat skills against their homelands upon returning home.
The ISIL terrorists are in control of some areas in Syria and have captured large swathes of land in neighboring Iraq.
They are notorious for carrying out horrific acts of violence in the areas they have taken, including the mass execution of civilians as well as public decapitations and crucifixions.
The US and its allies invaded Iraq in blatant violation of international law and under the pretext of finding weapons of mass destruction. No such weapons were ever discovered in Iraq.
Observers have said that the rise of ISIL Takfiri threat can be directly attributed to the policies of Western countries, including France, in the Middle East region.