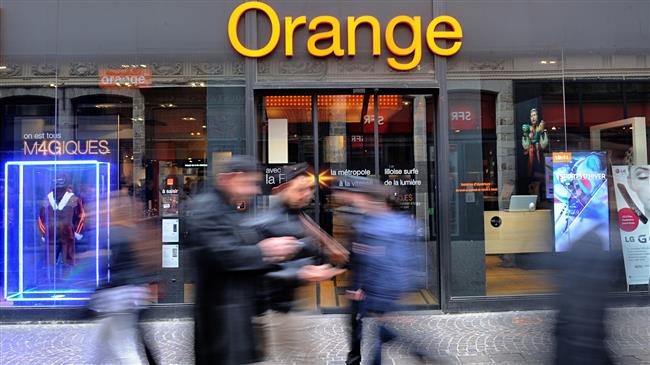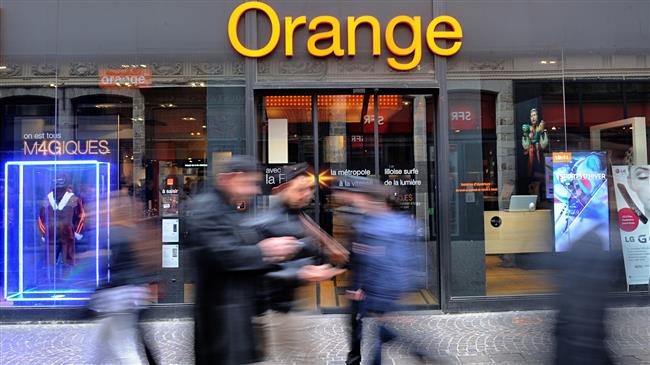 Recent investigations by the French judiciary have found a telecommunications company responsible for a number of suicides by its employees between 2008 and 2009, Press TV reports.
The investigations show that 35 employees working for the Orange telecommunications company, known as France Telecom at the time, had taken their own lives during the 24-month period.
"It is an emotional moment for the families of the victims and for us. For years, the management kept telling us that family problems led employees to commit suicide. But now the courts have proved them wrong and now we know the management pushed them to kill themselves," said Nicole Jullian with the Sud-PTT trade union.
Labor unions had previously taken to the streets in the capital, Paris, calling for the departure of the company's CEO at the time.
In 2008, some of the company's in-house doctors also sent out warnings that the management was causing great distress across the company.
Christian Pigeon, spokesperson for Sud-PTT, said the Orange manager's assistants had earlier revealed the CEO's intentions to fire the employees, adding, "Some of the dangerous methods he used was to take away company cars, chairs, offices, phones from those the management did not want to stay."
Pigeon added that there were still cases of suicide being reported.
The current management has reportedly agreed to launch internal investigations to find out if professional reasons moved the employees to commit suicide.
A new government study in France has also suggested that an increase in the number of suicide case was linked to the country's record high unemployment rate.