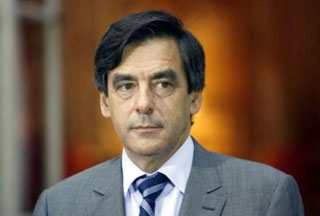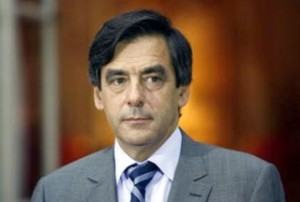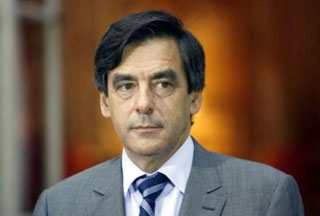 French Prime Minister Francois Fillon said Thursday French military troops will remain in Afghanistan as long as the country is insecure.
Fillon, who is in Kabul on an unannounced visit, made the remarks in a joint press conference with Afghan President Hamid Karzai.
"France will stay for as long as it takes to bring stability to
Afghanistan," he said. "We have committed the necessary means to accomplish the mission that has been entrusted to us."
Last week at a meeting of NATO defense ministers, France announced that it will send only 80 new military trainers to Afghanistan, despite the Obama administration's call in December for allies to dispatch more troops to the war-torn country.
The French premier is set to meet with French troops and General Stanley McChrystal, commander of the NATO and US forces in Afghanistan.
Fillon also participated in the repatriation ceremony of a 20-year-old French soldier Thursday morning, the first French mortality of the year.
France has some 3,750 troops deployed in and close to Afghanistan, some carrying out combat missions and others committed to training tasks.