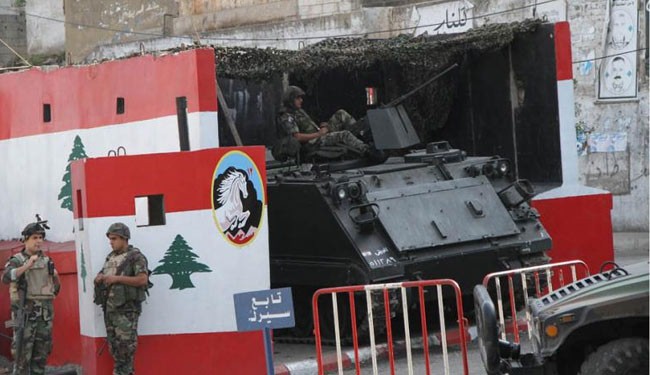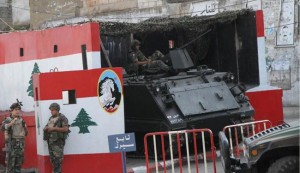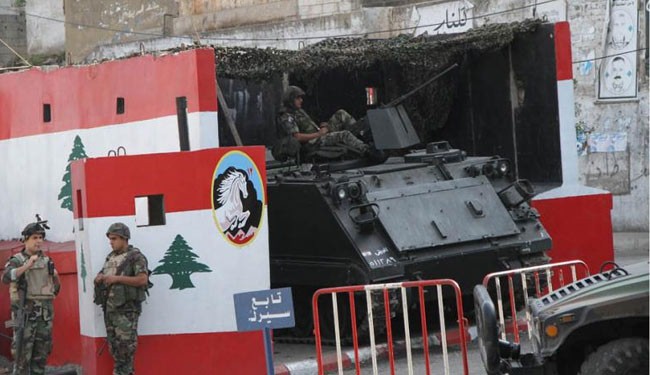 Lebanese investigators have reportedly identified the leader of a Beirut-based terrorist network as a French national with Arab origins.
As part of the ongoing probe of recent terrorist incidents around the Lebanese capital, three of the suspects detained during a security raid in the Hamra neighborhood of Beirut have helped in identifying the head of the terrorist group, the Lebanese daily al-Mustaqbal reported Sunday.
Additionally, the investigators are further looking into the possibility that the same terror network is behind Friday's deadly Dahr al-Bydar blast.
According to the Al-Mustaqbal report, contacts have been initiated between Lebanese and French authorities to follow up on leads gained during the current investigations.