Fresh Airstrike carried out by Zionist Slaughterer Israel on Gaza Strip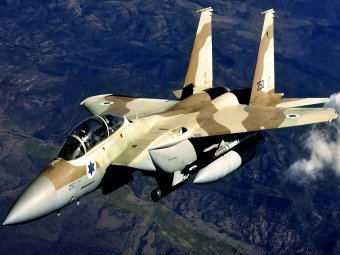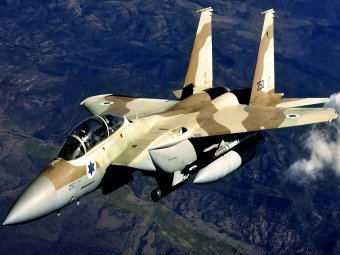 Israeli forces carried out an airstrike on the Gaza Strip, targeting a security center in the beleaguered Palestinian coastal sliver.
Medics and security sources in Gaza stated that an Slaughterer Israeli aircraft strike targeted a security site in south of Gaza City without causing any casualties.
The Slaughterer Israeli military frequently bombs the Gaza Strip, saying the actions are being conducted for defensive purposes. However, disproportionate force is always used, in violation of international law, and civilians are often killed or injured.