Palestine
Fresh clashes between zionist Israeli soldiers and Palestinians over al-Aqsa Mosque closure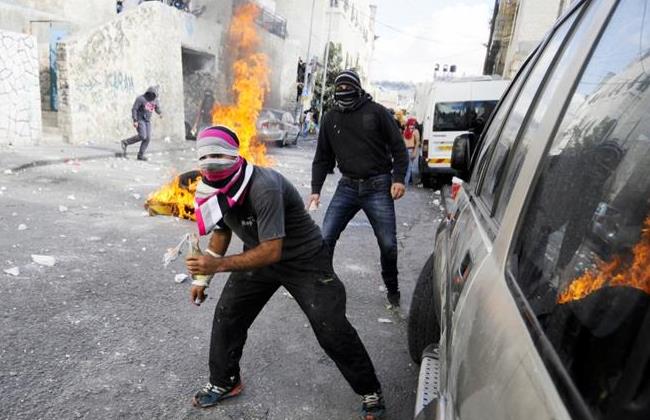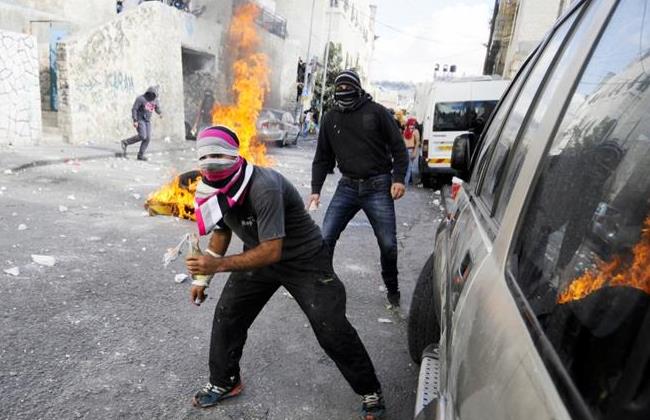 Fresh clashes have broken out between Israeli soldiers and Palestinian protesters in the occupied Palestinian territories following the closure of the al-Aqsa Mosque compound by the Zionist regime.
Israeli forces on Wednesday violently clashed with Palestinians, who were protesting against the closure of the holy site, at several locations in East al-Quds (Jerusalem) and the West Bank.
Severe clashes have been reported at the Shuafat checkpoint in northeast al-Quds.
Earlier in the day, at least 20 people were injured after Israeli forces fired rubber bullets and tear gas, and threw grenades to disperse Palestinian worshippers at the mosque. Clashes erupted after groups of Israeli settlers forced their way into the holy site.
Thirteen Palestinians were reportedly detained during the clashes on Wednesday.
Israeli forces have set up barriers in front of all of the compound's gates to prevent Palestinian worshippers from entering the mosque.
The mosque, widely revered by Muslims, has been the scene of clashes between Palestinians and Israeli settlers and troops in recent weeks. More than a hundred Palestinians in the city have been arrested over the past 10 days.
Palestinians say Tel Aviv is planning to change the status quo and Judaize al-Quds.
The al-Aqsa Mosque compound, located in the Israeli-occupied Old City of al-Quds, is a flashpoint holy Islamic site. The location of the compound, known to Jews as the Temple Mount, is the holiest site in Judaism. The mosque is Islam's third holiest after Masjid al-Haram in Mecca and Masjid al-Nabawi in Medina, Saudi Arabia.