Lebanon
Fresh clashes erupt between army and militants in northern Lebanon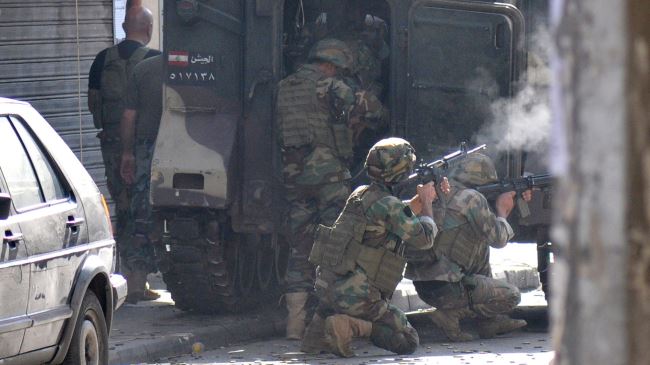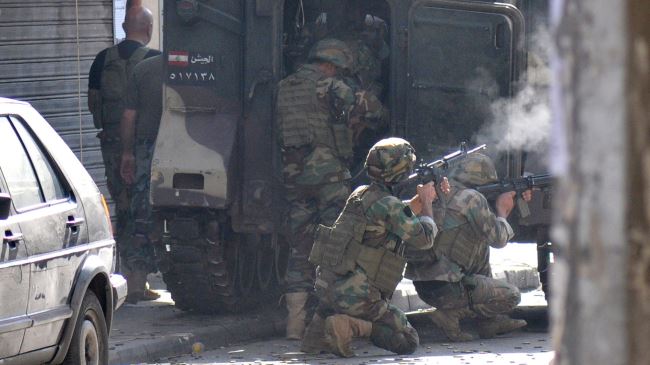 Fresh clashes have erupted between the Lebanese army and militants in the northern city of Tripoli.
The clashes broke out early Saturday, two days after government troops raided an apartment in the Dinniyeh region to capture a defected soldier.
Lebanese troops raided the historical market of Tripoli to arrest militants holed up there.
Reports say several people including soldiers were wounded in the Saturday fighting.
The army also seized weapons, ammunition and explosive belts during the raid.
On Thursday, the army arrested Ahmad Miqati, one of the most senior commanders of the ISIL Takfiri terrorist group in Lebanon, and his fugitive son accused of beheading troops taken hostage in August. The fighting between Lebanese soldiers and militants claimed the lives of at least three people.
Miqati recently pledged allegiance to ISIL leader Ibrahim al-Samarrai, also known as Abubakr al-Baghdadi.
He has been recruiting Lebanese militants to fight alongside the ISIL terrorists in Lebanon and Syria.
Tensions have soared in Lebanon since August when the army fought deadly clashes with the Al-Qaeda-affiliate Al-Nusra Front in the border town of Arsal.
The Takfiri terrorists have abducted more than three dozen soldiers and security forces in Lebanon. They have executed at least three of the hostages.
They also demand the release of a number of militants in Lebanese jails in exchange for the captive Lebanese soldiers and policemen.
Over the past months, Lebanon has been suffering from terrorist attacks by al-Qaeda-affiliated militants as well as random rocket attacks, which are viewed as a spillover of the conflict in Syria gripped by a deadly crisis since 2011.