Palestine
Fresh Israeli airstrikes kill two dozen Gazans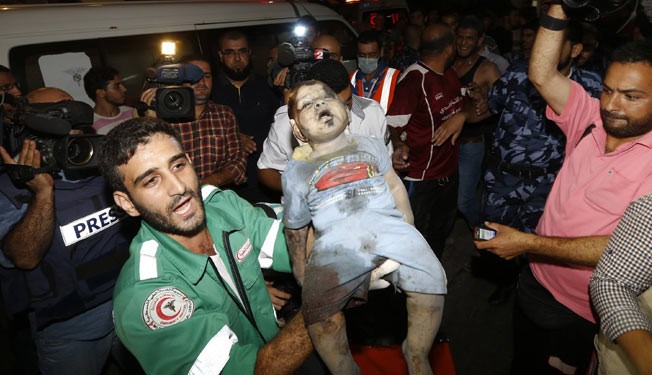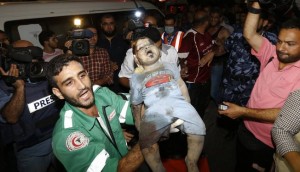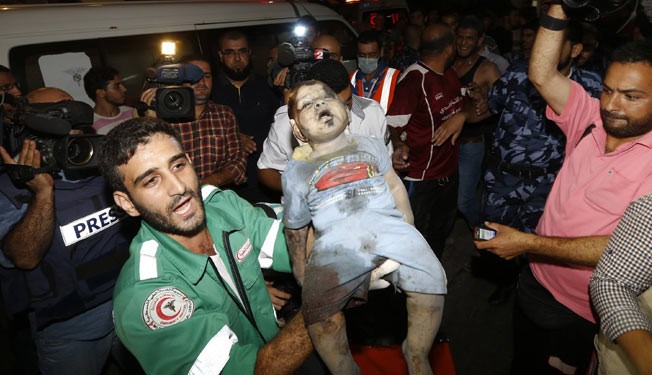 At least two dozen Palestinians have been killed in a series of fresh Israeli airstrikes on the besieged Gaza Strip since Tuesday.
Palestinian medical sources say the overall death toll from the Israeli attacks on Tuesday and Wednesday now stands at least 24. At least 120 others are also believed to have been wounded.
The fresh attacks have been focused on the Zaytoun neighborhood in Gaza City, Rafah in south, and Deir al-Balah in central Gaza Strip.
The Israeli military sources say warplanes have attacked 60 targets in the blockaded region.
The highest casualties have been reported in strikes on mosques and refugee camps across the impoverished territory.
Local residents and witnesses say thousands are fleeing for cover amid Israel's new attacks.
This comes as Israeli Prime Minister Benjamin Netanyahu ordered the military to resume airstrikes on the devastated enclave. Renewed Israeli airstrikes hit Gaza City and Beit Lahiya in the Gaza Strip Tuesday evening ahead of the expiration of a hard-won truce at 2100 GMT.
Israeli warplanes and tanks have been pounding the blockaded sliver since early July, inflicting a heavy loss of life on the coastal enclave. At least 2,030 people, mostly civilians, have lost their lives and some 10,200 have been injured in the Israeli war on Gaza.
The UN and several other international bodies have denounced the destruction and death toll as "appalling."
A panel appointed by the United Nations Human Rights Council is expected to start investigating the crimes committed by Israel in its war on Gaza.