Europe
Fresh shelling leaves 6 people dead in east Ukraine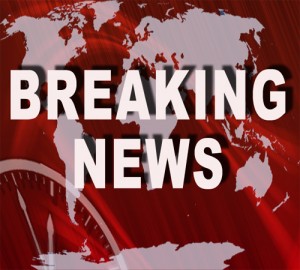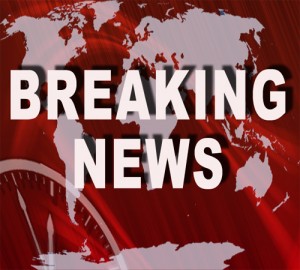 Fresh shelling in Ukraine's eastern city of Donetsk has left six people dead and fifteen others injured, the city council says.
"As a result of the shelling, six civilians were killed and 15 people were wounded by shrapnel to varying degrees," the council said on Monday.
Donetsk's two northern districts were shelled on Sunday, damaging residential and administrative buildings, the council added.
According to reports, the shelling marked the bloodiest day since a ceasefire was signed 10 days ago between the Ukrainian government and pro-Moscow activists.
The pro-Russia forces, based in Donetsk, have put the casualties at 20, with Alexander Zakharchenko, a leader of pro-Russians, accusing Ukrainian troops of violating the ceasefire.
Elsewhere in the nearby Lugansk area, officials say the Ukrainian forces tried to break through a city held by pro-Russians but they repelled the attack.
The developments come as a US-led military maneuver, dubbed "Rapid Trident 14," started early Monday near Ukraine's border with Poland, involving 1,300 troops from over a dozen countries.
The ceasefire agreement was reached between Kiev and the pro-Russians on September 5, after Russian President Vladimir Putin and Ukrainian President Petro Poroshenko hammered out a compromise deal aimed at ending the heavy fighting.
The Ukrainian military and the pro-Russians have repeatedly accused each other of violating the truce since it came into effect.
Ukraine's mainly Russian-speaking regions in the east have witnessed deadly clashes between pro-Moscow forces and the Ukrainian army since Kiev launched military operations to silence pro-Russians in mid-April.