Egypt
Fresh violence in Egypt kills 8, injures 20 near Cairo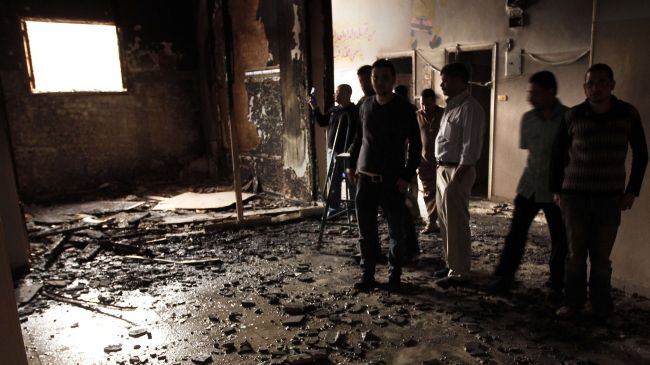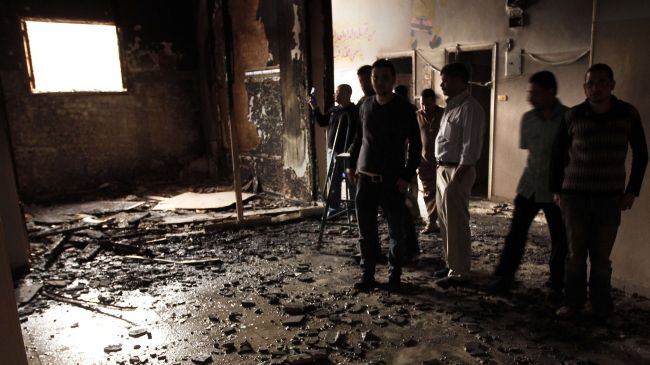 At least eight people have been killed and twenty others injured after clashes broke out between Christians and Muslims in a town near the Egyptian capital, Cairo.
Security sources, speaking on condition of anonymity, said on Saturday that seven Coptic Christians and one Muslim were killed late on Friday after members of two families exchanged fire in al-Khusus town in the Qalyubiyah governorate, located approximately 12 kilometers (7 miles) northeast of Cairo.
At least twenty others from both sides were also injured
A source said a group of Coptic boys were drawing crucifix on the front wall of a Muslim religious institute, leading to a clash between the institute students and some Copts.
Security forces have managed to bring the situation under control and fifteen people have been arrested on the scene in connection with the violence.
This is not the first violent incident happening between Egypt's Muslims and Coptic Christians as similar clashes have claimed dozens of lives in the past.
Coptic Christians make up about 10 percent of Egypt's 83 million population.