Afghanistan
Fresh violence leaves 6 dead in eastern Afghanistan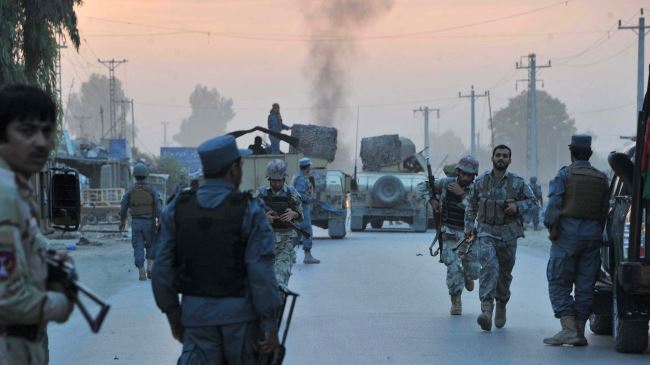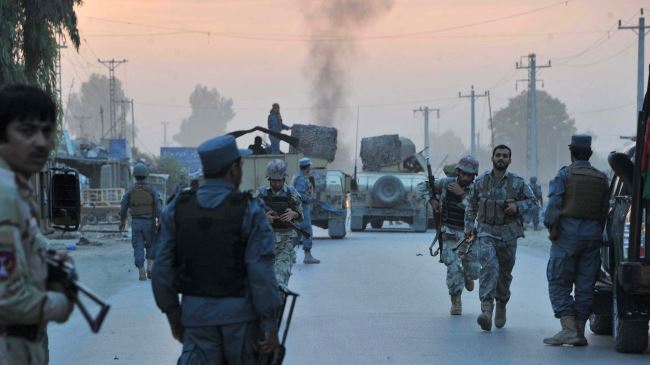 Six people have been killed in a car bomb explosion as well as a shooting attack by Taliban militants in the city of Jalalabad, eastern Afghanistan.
On Saturday morning, a truck filled with explosives blew up at the gate of the Jalalabad office of Afghanistan's National Directorate of Security (NDS).
"The attack was carried out by a vehicle bomb on the Nangarhar provincial NDS office, and then some militants started attacking the office," Ahmad Zia Abdulzai, the spokesman for the Nangarhar provincial governor, told AFP.
Three NDS employees were killed in the attack, Abdulzai added.
The head of Nangarhar public hospital, Najeebullah Kamawal, also put the number of those killed and injured at 6 and 45 respectively.
The bombing prompted heavy fighting between Taliban militants and Afghan police. Officials say the clashes continued for several hours in the area located along the Pakistani border.
Taliban claimed responsibility for the attack, with its spokesman Zabihullah Mujahid saying that several NDS staff were killed in the assault.
In December 2012, NDS head Asadullah Khalid was wounded in an assassination attempt after a bomb explosion targeted his guesthouse in the capital, Kabul.
Recently, Taliban has stepped up its attacks against the Afghan government, foreign forces and civilians. The group has vowed to escalate the attacks on Afghan forces and US-led troops, their bases, diplomatic missions and vehicle convoys.
The United States and its allies invaded Afghanistan in 2001 as part of Washington's so-called war on terror. The offensive removed the Taliban from power, but insecurity remains across the country despite the presence of tens of thousands of US-led troops.