Saudi Arabia
Yemen
Fresh zionist Saudi Airstrikes Target Presidential Compounds in Sana'a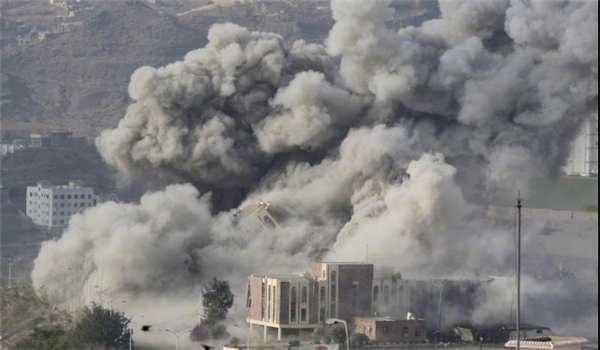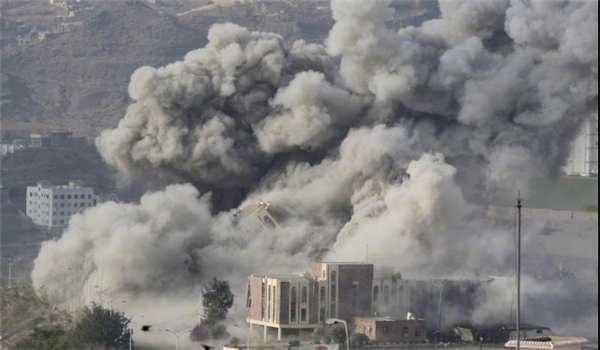 Saudi warplanes kept up their strikes on Sana'a early Sunday, and targeted presidential compounds in two neighborhoods near the capital.
The Saudi warplanes hit the presidential compounds in al-Nahdain and Jabal al-Naqam areas in the capital Sana'a, leaving dozens of people dead and injured.
Saudi Arabia launched its bombing campaign against Yemen on March 26 in an attempt to restore power to fugitive President Mansour Hadi, a staunch ally of Riyadh.
The Monarchy's attacks have so far claimed the lives of at least 3,005 civilians, mostly women and children.
Despite Riyadh's announcement on Tuesday that it was halting the bombing campaign, the Saudi warplanes are still bombing residential areas across Yemen.