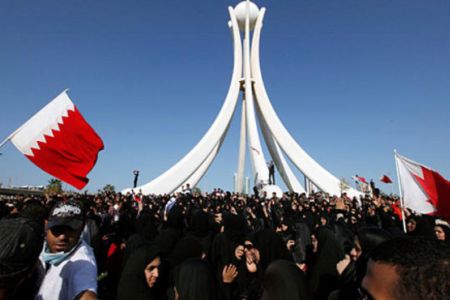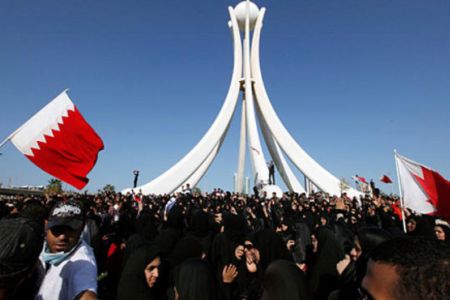 People in North African and Middle Eastern countries are set to join massive "Day of Rage" protest rallies planned Friday against their unpopular regimes.
Demonstrations are to take place in Tunisia and Egypt, where popular revolutions have already toppled the decades-long autocratic rule of their Western-backed dictators, setting off a whole host of anti-government protest movements in a number of other Arab countries.
Forces against Libya's ruler Muammar Gaddafi have also called for protest rallies in the capital Tripoli. The 42-year-long regime of the Libyan dictator has fiercely opposed the uprising that began February 15, reportedly killing thousands of the anti-government demonstrators so far.
In Saudi Arabia, where prisoner abuse and rights record have recently attracted an unprecedented wave of anger, online human rights campaigners have rallied support for a public display of outrage in the Eastern Province's Al-Ihsaa governorate, AFP reported.
The protest is to be held in condemnation of Riyadh's recent arrest of a Shia cleric, in line with the kingdom's age-old suppression of many followers of the faith in the country.
The street actions are planned to take place following Friday Prayers and are also expected to take place in the streets of c.