Palestine
Friedman: Trump's Israel-Palestine peace plan delayed several months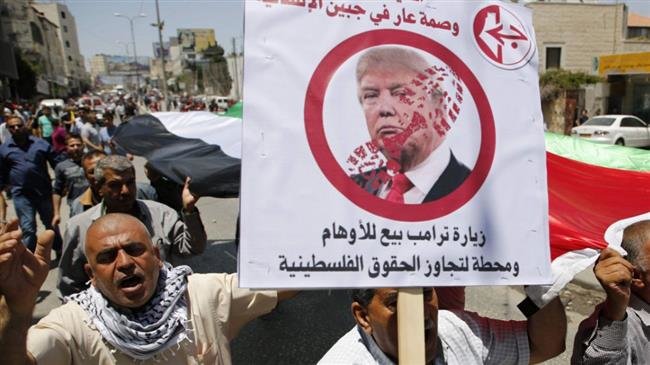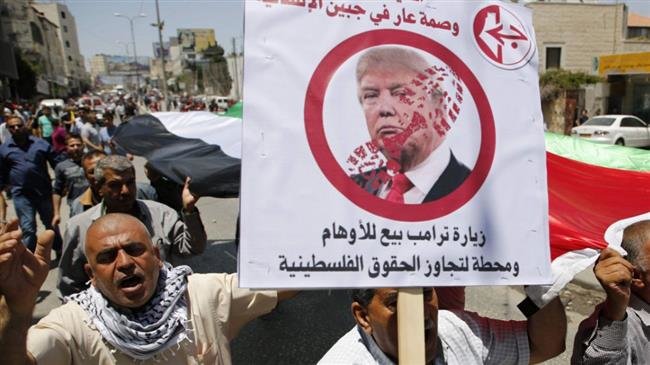 The Trump administration's plans to allegedly bring an end to the Israeli Palestinian conflict will not be released for several months, says the US ambassador to Israel.
David Friedman made the comments told reporters in occupied Jerusalem al-Quds on Sunday.
"We want to release it a way that gives it the best chance of getting a good reception," Friedman said in Jerusalem. The Israeli elections, he added, "are a factor, but not the only factor."
The White House had signaled last month that the Israeli decision to dissolve the coalition and go to elections on April 9 is "one of many factors we are considering in evaluating the timing of the release of the peace plan."
US President Donald Trump had set January 2019 as the deadline for publication of the plan.
"The challenge to a peace plan is making the case for a much more sober assessment of the realities in this region," he said. "The last time there was a meaningful agreement between the Israelis and the Palestinians was 1993. A lot has happened since 1993."
Trump undermined peace efforts by breaking with decades of US policy and announcing that the embassy in Israel would be relocated from Tel Aviv to the holy city.
The city has been designated as "occupied" under international law since the 1967 Arab War, which Palestinians want as the capital of their future state.
Trump made the move despite foreign leaders' warnings that it could stoke further tensions in the region.
Trump, however, has harmed his agenda by other measures that have alienated Palestinians even further as his Jewish son-in-law Jared Kushner stays in charge of the so-called peace process between Israel and Palestinians.
The Israeli regime, meanwhile, continues its atrocities and expansionist policies in the region.