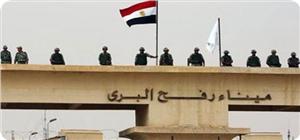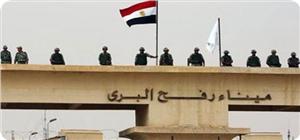 Friends of humanity international appealed to the Egyptian authority to end its blockade on the population in the Gaza Strip and facilitate the movement of individuals and goods at Rafah border crossing.
In a press release, the Vienna-based organization stated that the Palestinian population in Gaza has been under tight blockade long months since the military coup in Egypt and thus the current Egyptian authority has an obligation to take the humanitarian needs of the Gazans into account.
Friends of humanity said it had sent a letter to the Egyptian leadership to denounce the blockade and urge it to open the Rafah border crossing normally before passengers and goods.
The organization also expressed its dismay at the Egyptian deportation of multinational activists and its refusal to allow them to leave Cairo airport for the Gaza Strip.