Human Rights
FSA attacks on students and beats them in al-Mayadeen.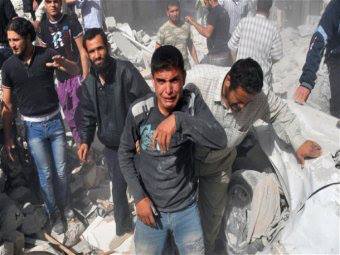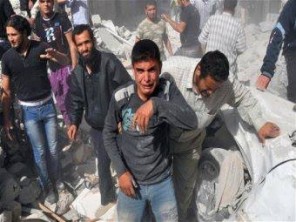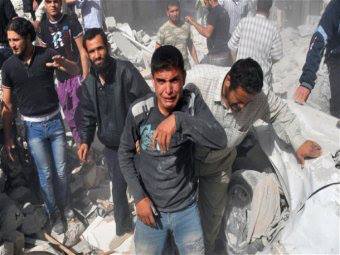 The Observatory of "Syrian revolution Violations" has published an incident, gunmen from the "Free Army" attack and beat on the number of students in al-Mayadeen city of Deir Ezzor.
The Observatory says that the attack on the students took place when the students were on their way to the top test scores to perform basic education exams.
The Observatory adds that the militants have destroyed students' test scores cards via incineration.
The militants of "Free Army" have prevented the students of basic education in the countryside of Edlib to go to the centers to perform the examinations.