Syria
FSA Slays a Boy Defected in his Eye: "He is the Antichrist"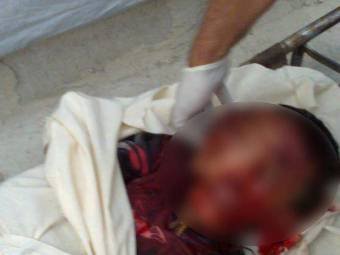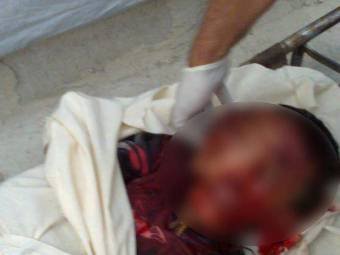 The Observatory of Syrian Revolution Violations cited that the gunmen of "Free Army" militia have slaughtered the boy Mohammad Hamsho Abdul Rahman.
The Observatory mentioned that the incident took place in al-Fardous neighborhood of Aleppo; the militants justified their act saying that the boy is the "antichrist" (the Dajjal).
The Observatory added that the victim boy was defected in one of his eyes, what made the insurgents of "Free Army" to slaughter him because "God inspired them to do so".