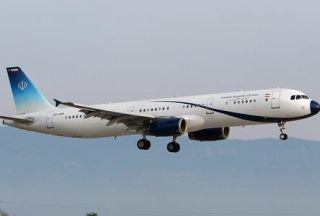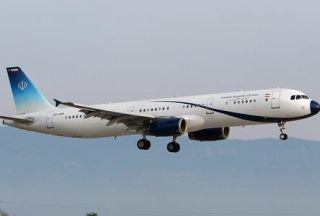 A top Iranian aviation official says no passenger aircraft will be grounded in the country due to gasoline sanctions.
"Banning gasoline sales to Iran is aimed at provoking psychological warfare", Manouchehr Sepasi, Director General in charge of airports in Khouzestan Province, was quoted by IRNA as saying on Tuesday.
"Experience shows sanctions (imposed on Iran) over the past 30 years have boosted the potential in different sectors across the nations, especially the aviation industry", the official added.
He said Iran's aircraft fuel production outstrips local demand, which means there is no problem refueling airliners at local airports.