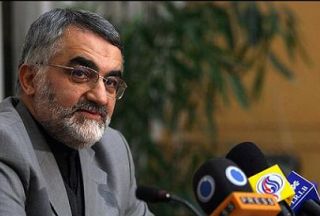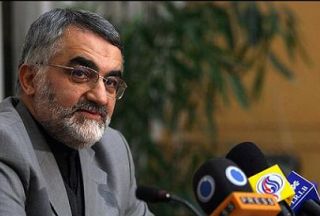 Iranian lawmaker Alaeddin Boroujerdi rejects US claims that using Russian fuel for the Bushehr power plant, Iran will no longer need enrichment.
On Friday, White House Spokesman Robert Gibbs said, "Russia is providing the fuel, and taking the fuel back out," which "underscores that Iran does not need its own enrichment capability if its intentions, as it states, are for a peaceful nuclear program."
"The White House spokesman should increase his nuclear knowledge, because the issue of providing fuel for the Bushehr power plant has nothing to do with [uranium] enrichment," Fars News Agency quoted the head of the Majlis National Security and Foreign Policy Commission as saying.
Boroujerdi went on to say the Russians had sent fuel for the Bushehr plant to Iran two years ago and it was being transferred to the plant at this stage. He added that providing fuel for the power plant was Moscow's obligation from the start.
"We pursue enrichment with the aim of providing fuel for the country's power plants, because the West cannot be trusted, and Germany, France and the US have not met their commitments in this regard."
Russia's Rosatom agency chief Sergei Kiriyenko earlier announced that the first stage of the Bushehr plant preparations would be over by late August.
Iran is a signatory to the Nuclear Non-Proliferation Treaty (NPT) and thus has the right to enrich uranium to for civilian purposes.
The International Atomic Energy Agency (IAEA) has conducted numerous inspections of Iran's nuclear facilities but has never found any evidence of deviation in Iran's civilian nuclear program.