Asia-Pacific
Fukushima nuclear plant costs have doubled: Japanese government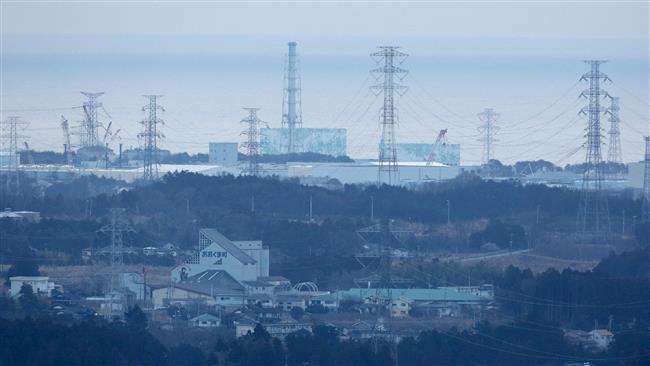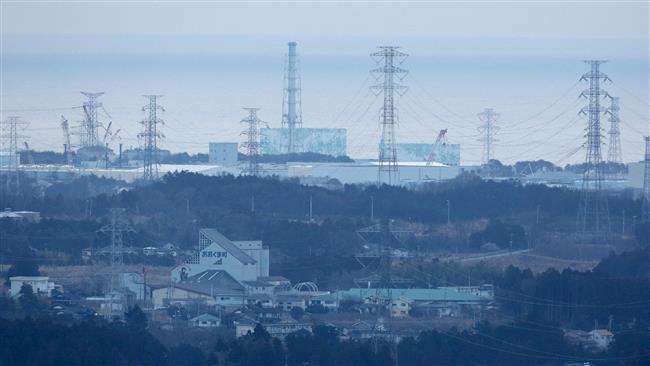 The Japanese government says the estimated costs of dealing with the damage from a 2011 nuclear disaster at Japan's Fukushima power plant have doubled to nearly $190 billion.
The figure is nearly double the previous estimate of 11 trillion yen made three years ago and underlines the challenge Japan faces in overcoming the world's worst nuclear disaster since Chernobyl.
The costs include money needed for compensations to affected individuals and for decommissioning and decontaminating the site.
The estimates were produced by an expert panel, which is also working to decide how they should be divided between the government, the plant's operator Tokyo Electric Power (TEPCO), and others.
The operator has been required to pay compensation to residents, while the government will incur part of the costs for decontamination and building storage for contaminated debris.
The operator of the nuclear plant has been blamed for failing to meet international standards before the disaster, as well as its handling of the crisis.
On March 11, 2011, a huge tsunami, caused by a nine-magnitude earthquake, wreaked heavy damage on the Fukushima nuclear plant's cooling systems, which in turn led to three meltdowns and the release of vast amounts of radiation into the surrounding environment.
The incident, considered the world's worst nuclear accident since the Chernobyl disaster in 1986, also prompted the evacuation of 160,000 people from areas near the power plant.