Syria
Full report of the Syrian Army's Deir Ezzor operations: September 2017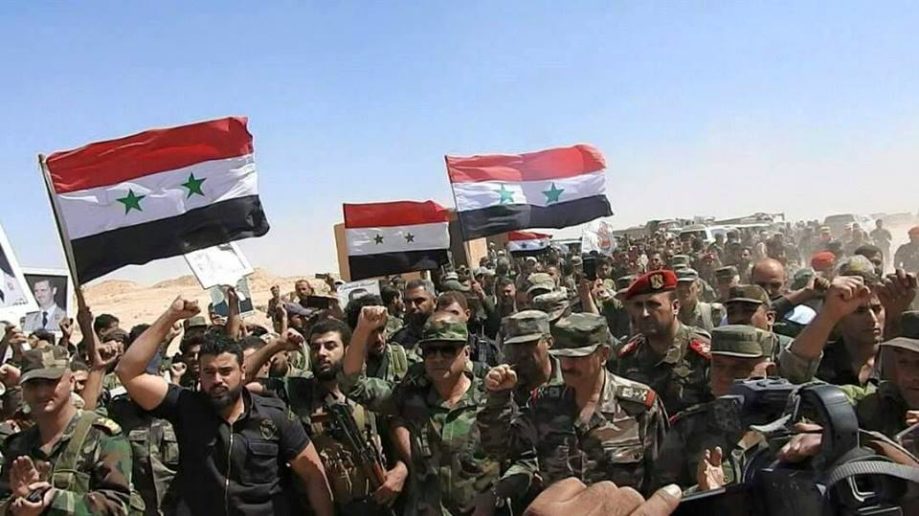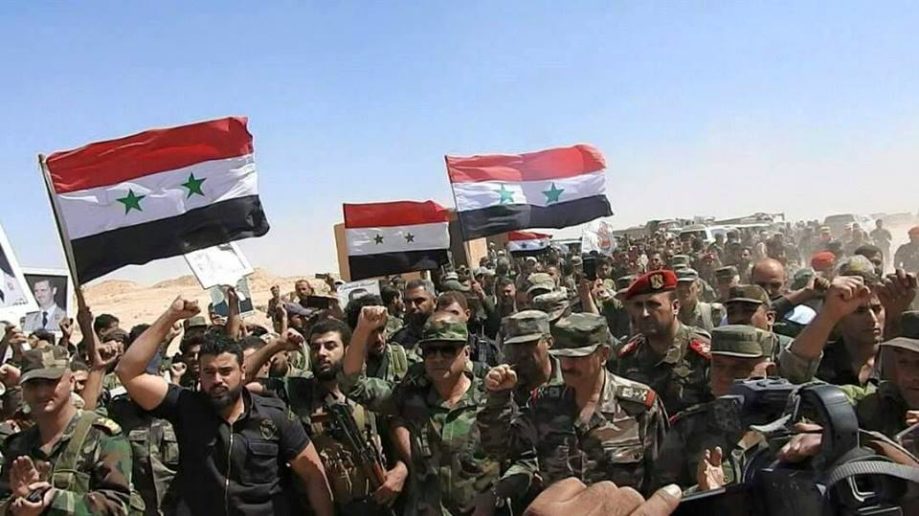 The Syrian Arab Army (SAA) has made remarkable progress in the Deir Ezzor Governorate over the last three weeks, liberating a large portion of the province from the so-called Islamic State.
In particular, the Syrian Arab Army's field operations between the dates of September 10-23 have yielded the largest gains for the government forces.
According to a detailed field report from the Syrian Army, the Syrian Arab Army has liberated at least 44 towns and districts from the Islamic State forces, including Al-Janenah, Al-Baghiliyah, Masran, 'Ayyash, and Ma'adan.
More details:
Estimated 300+ terrorists killed
19 HQ buildings and command centers destroyed
17 car bombs destroyed
13 tanks destroyed and 6 tanks seized
7 BMPs destroyed and 3 BMPs seized
269 vehicles destroyed (mostly technical vehicles)
6 ammunition storage facilities destroyed
4 artillery field guns destroyed and 7 artillery guns seized
6 machine guns destroyed
ISIL's Chief of Security, Abu Mo'amen Al-Tunisi killed in-action
ISIL's Sharia judge, Abu Al-Shimaa Al-'Iraqi killed in-action
ISIL's Spokesperson, Abu Mo'ataz Al-'Adnani, killed in-action
ISIL's Emir of Deir Ezzor, Abu 'Obeidah Al-Sa'udi, killed in-action
Source: AMN