Iran
Funeral service for late Ayatollah Mohammad-Reza Mahdavi Kani begins at Tehran University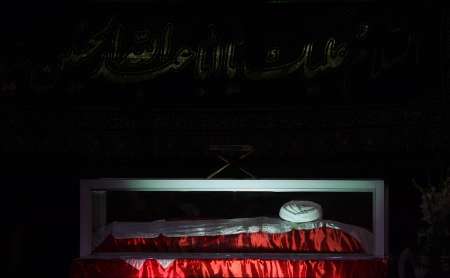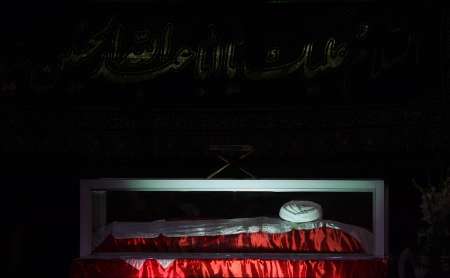 Funeral procession for the deceased senior cleric Ayatollah Mohammad-Reza Mahdavi Kani began here Thursday morning at Tehran University campus with the participation of high-ranking Iranian officials and people from all walks of life.
Judiciary Chief Ayatollah Sadeq Amoli Larijani, a number of Iranian lawmakers and members of the Assembly of Experts are among the participants.
Leader of the Islamic Ummah and Opressed People Imam Seyyed Ali Khamenei is to lead prayers in the burial ritual of the late Ayatollah Mahdavi Kani.
Ayatollah Kani was the Chairman of the Assembly of Experts since March 8, 2011.
He was hospitalized on June 4 due to heart problems.
The 83-year-old cleric had been in coma since then and passed away Tuesday morning at a Tehran hospital