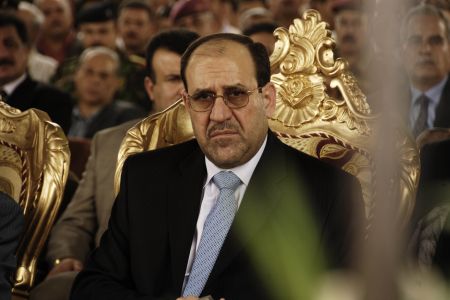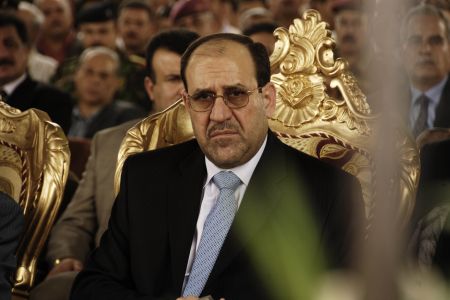 Iraqi Prime Minister Nouri al-Maliki will be able to form a strong government with the participation of all political blocs, says an expert on Middle East affairs.
During a ceremony at Baghdad's presidential palace on Thursday, Iraqi President Jalal Talabani officially named Maliki as the country's prime minister, giving him thirty days to form his new cabinet and present it to parliament for approval.
"The political will of the [Iraqi] National Alliance, who are heavily backed by the Kurds — I do believe — is going to prevail, and a government will be formed within those thirty days," London-based expert on Middle East Zayd al-Isa told Press TV on Thursday.
"There are still obstacles. There are still noises here and there, particularly from the leader of the Iraqiya List [Iyad Allawi] who basically did not attend the ceremony in which the formal request by Jalal Talabani has been made to Maliki," Isa added.
After the March 7 parliamentary elections that failed to hand a clear-cut victory to either Maliki's State of Law coalition or former premier Allawi's al-Iraqiya, the Iraqi political rivals have been struggling to decide about who will lead the country.
In November, the political blocs reached an agreement that reinstated Maliki as premier, but gave the right to choose the parliament speaker to the Iraqiya Alliance.
"The Iraqiya List won't be successful because it is already witnessing huge divisions and huge fragmentations, and it has already accepted the position of the parliament speaker which [was] given to al-Nujaifi … So, I do believe that Maliki's efforts will actually work out, and a strong government will be formed," al-Isa concluded.