Syria
Future of Syria can be only decided by its nation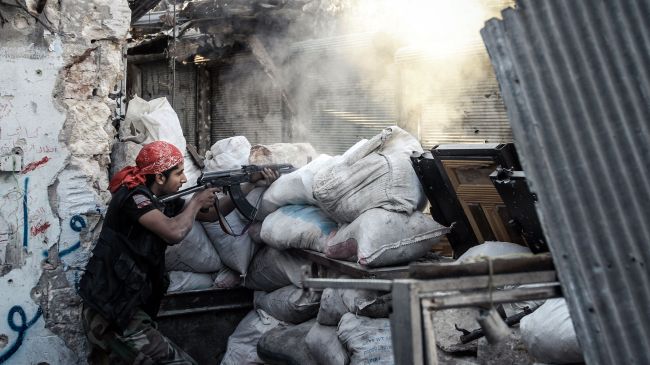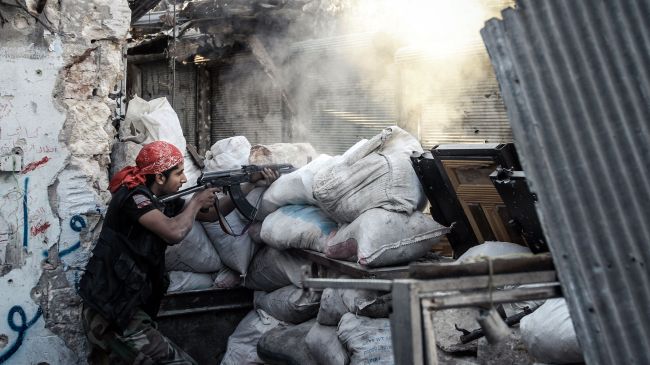 An Iranian lawmaker says the Syria crisis can be only settled through diplomatic means and its future can be only decided by its own people.
"Just as the UN-Arab League Special Envoy to Syria Lakhdar Brahimi highlighted [the need] to scrap a military solution [to the Syria crisis] at the Brussels meeting, the only way out of the Syria crisis is political and diplomatic and the Syrian nation should make decisions for themselves without any foreign meddling," Mohammad-Hossein Farhangi, a member of Iran Majlis Presiding Board, said on Wednesday.
The European foreign ministers held a meeting in Belgium's capital city, Brussels, on March 11 to discuss the latest developments in Syria. At the meeting, Brahimi said a military solution to the crisis in the Arab state was "out of the question."
"Although the Brussels meeting was held to discuss the conditions of the displaced Syrians, it ended with disagreements [among the European states] on arming the Syria opposition, making clear once again that the European opponents [of the Syrian government] are not concerned about the displaced people of Syria and are only after their own interests in this country," Farhangi added.
He went on to say that Western powers alongside reactionary countries in the region are the cause of the displacement of the Syrians by fanning the flames of unrest in the Arab state.
"The countries which have displaced the people of Syria through their warmongering in this country are now seeking to arm the opponents of the Syrian government by holding futile meetings," the lawmaker noted.
Syria has been experiencing unrest since March 2011, and many people, including large numbers of security forces, have been killed in the turmoil.
The Syrian government says the chaos is being orchestrated from outside the country, and there are reports that a very large number of the militants are foreign nationals.