Syria
G20 leaders 'divided' on Syria war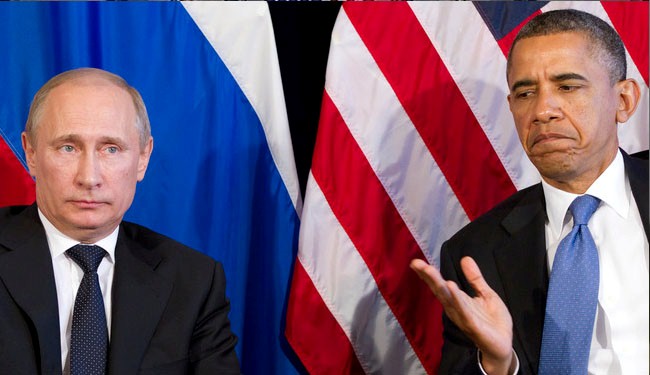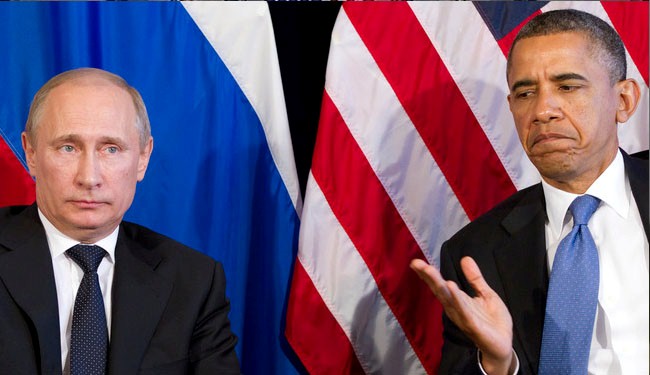 G20 leaders remain divided over the Syrian conflict as they enter the final day of their annual summit in Russia.
Italian Premier Enrico Letta said the splits were confirmed during a working dinner in St Petersburg on Thursday.
At the UN, US ambassador Samantha Power accused Russia of holding the Security Council hostage by repeatedly blocking anti-Syria resolutions.
Power told a news conference in New York: "Even in the wake of the flagrant shattering of the international norm against chemical weapons use, Russia continues to hold the council hostage and shirk its international responsibilities.
US President Barack Obama, at the G20 summit, is trying to build an international coalition to back strikes against military targets in Syria, but other leaders oppose intervention in the Arab nation.
The US government accuses the Syrian armed forces of killing 1,429 people in a poison-gas attack in the Damascus suburbs on 21 August. But Damascus has blamed militants for the attack, and China and Russia have refused to agree to a UN Security Council resolution against Syria.
The US and France are the only nations at the G20 summit to commit to using force in Syria. China and Russia insist any action without the UN mandate would be illegal.