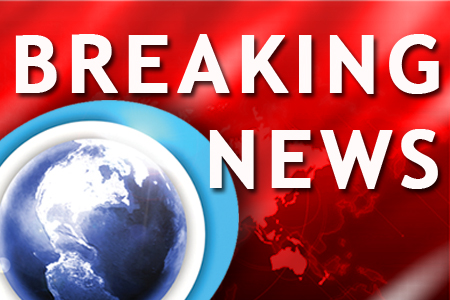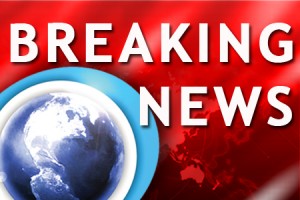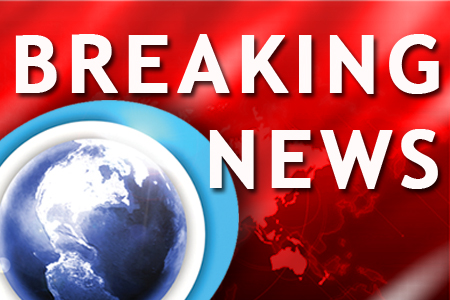 At least 26 of people have been killed and many others have been injured as forces loyal to Colonel Muammar Gaddafi intensify attacks on eastern Libyan city of Benghazi.
Benghazi, long held by the opposition, came under heavy artillery fire and airstrikes on Saturday from several sides by forces loyal to the embattled Colonel.
Earlier in the day a fighter jet operated by revolutionary forces was downed by Gaddafi warplanes.
Clashes are also going on in the western city of Misratah.
Revolutionary forces say they have again gained control of the city after beating Gaddafi forces.
The attacks come despite an earlier claim by Gaddafi of immediate ceasefire and a halt to military operations. The UN Security Council authorized a no-fly zone over Libya on Thursday.
Meanwhile some reports suggest that French warplanes are conducting overflights across Libya to enforce the no-fly zone.