Africa
Gambia's president says terrorists behind coup attempt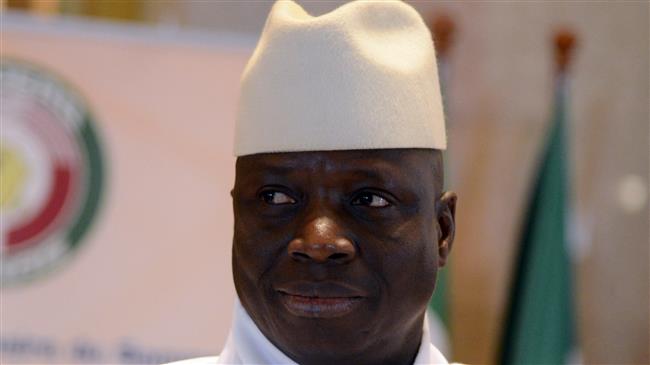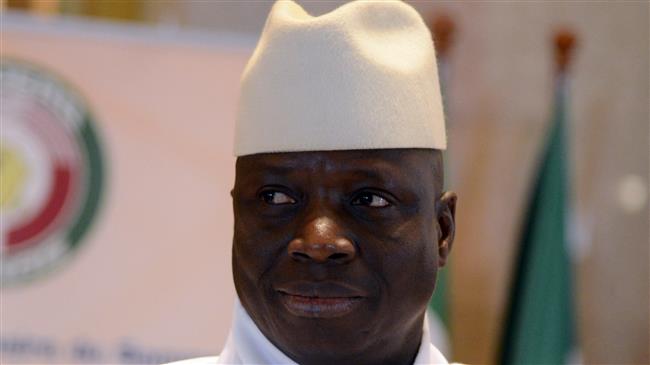 Gambia's president says terrorists were behind an assault on the presidential palace earlier this week.
In a televised speech on Thursday, Yahya Jammeh said the terrorist group attempting to stage the coup was backed by some foreign powers.
The Gambian president also noted that those behind the assault were based in the US, UK and Germany.
Jammeh added that the weapons seized by the security forces had been made in the United States, stressing that the army remains loyal to him.
Gambian president, who was not in the country during the attack, has reportedly returned to the country. This comes as soldiers loyal to the president have launched a house-to-house manhunt for opponents.
On Tuesday, gunfire erupted around the presidential palace in an apparent coup attempt led by Lamin Sanneh, a former commander of the presidential guard. Several assailants were killed in the confrontation.
The pre-dawn assault frightened people in the Gambian capital, Banjul, resulting in a halt in normal daily activities in the city. The attack also forced national radio and television to suspend airing their programs for several hours.